Sports Sponsorships
Yancey takes immense pride in supporting professional athletics in Atlanta and throughout Georgia. We understand sport's integral role in our communities, fostering teamwork, dedication, and a sense of unity among fans and athletes alike. As a sponsor, we are honored to be part of this dynamic world, contributing to the growth and success of local sports teams and events. Our partnership reflects our dedication to the values of excellence, passion, and community, and we look forward to continuing to champion the spirit of athleticism across Georgia.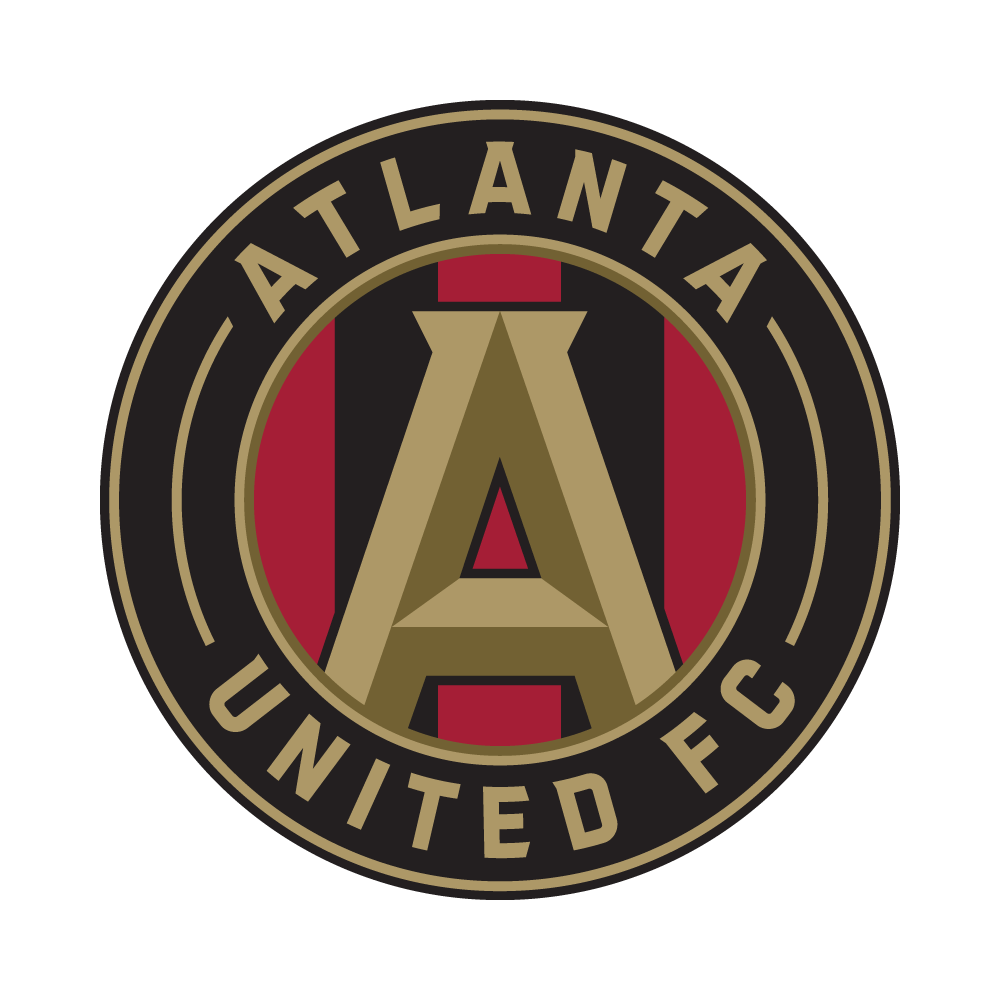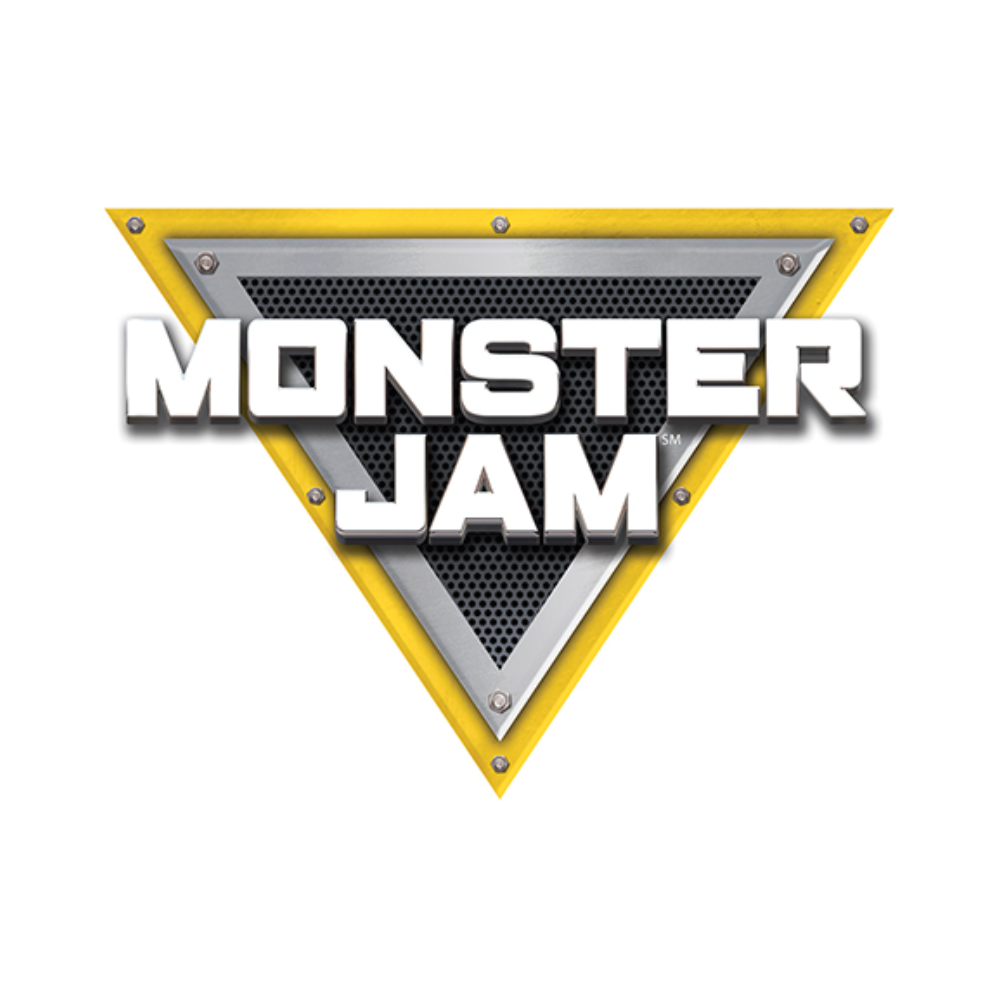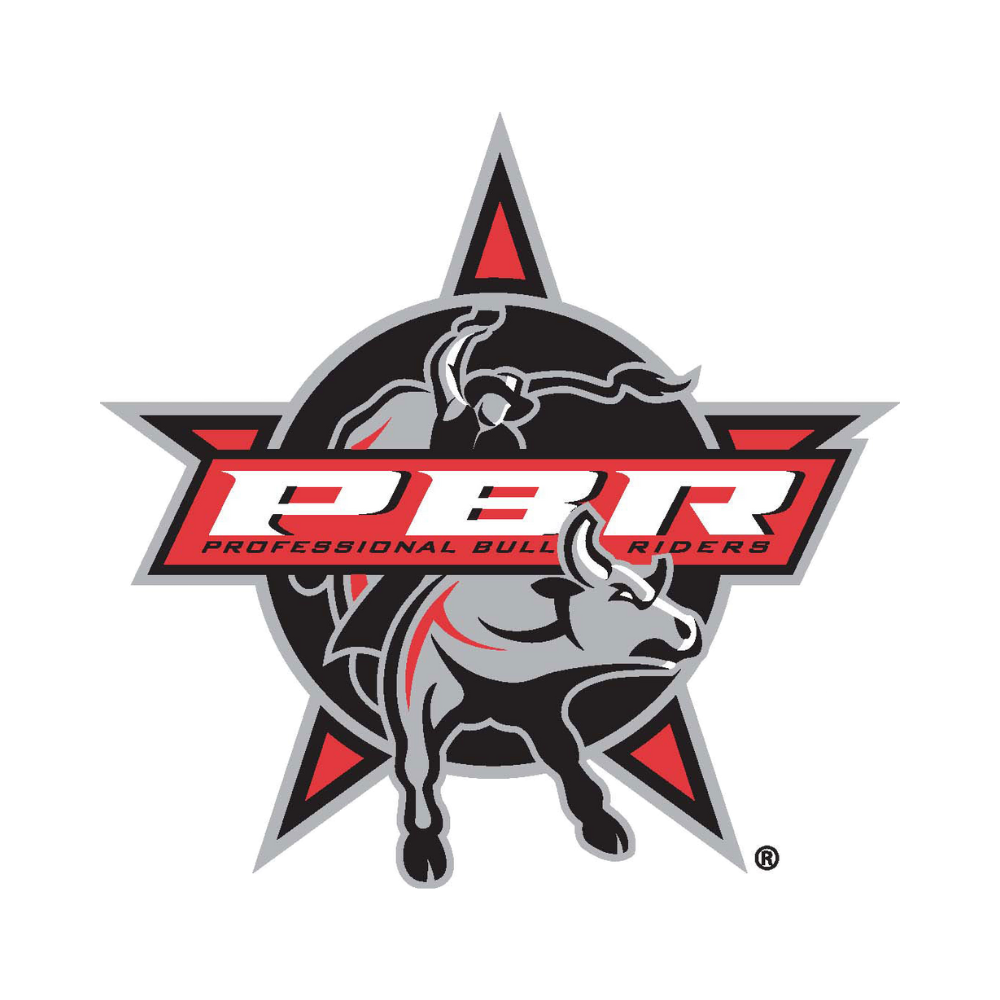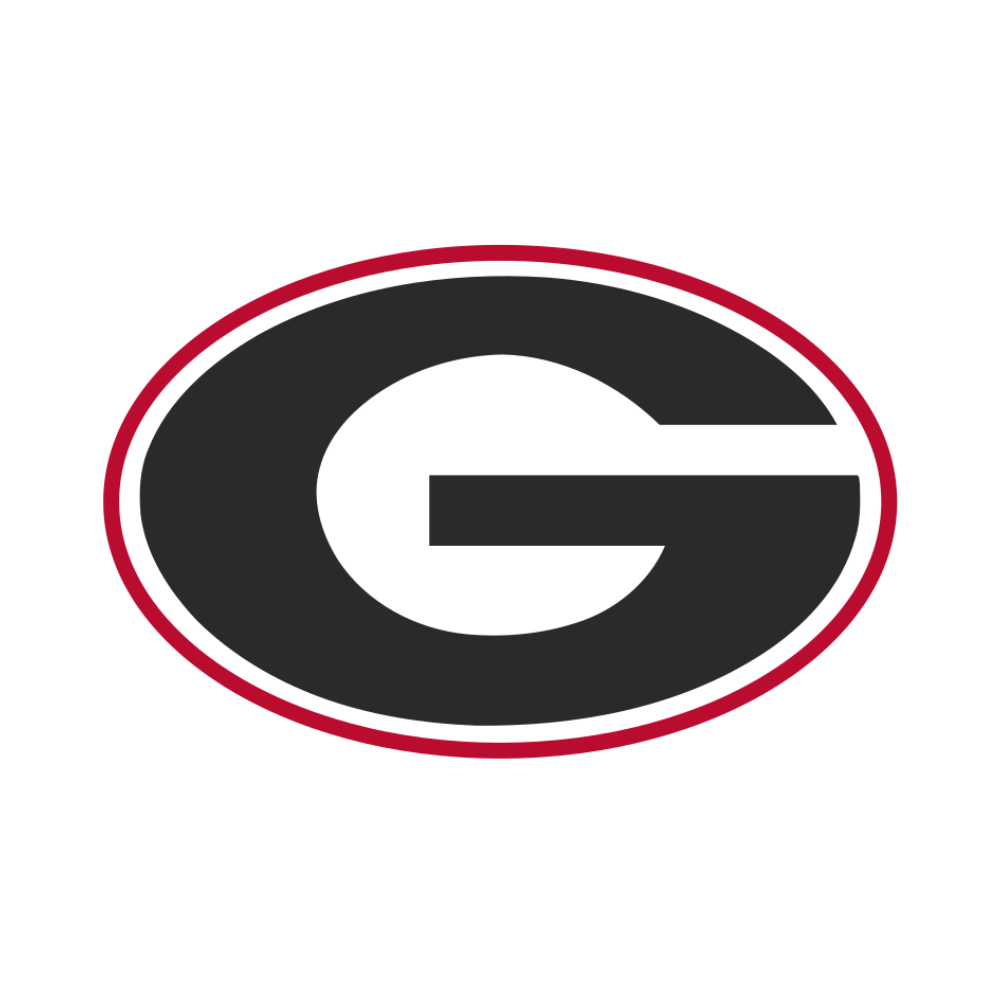 Industry Sponsorships
Over the years, we have forged invaluable relationships with associations representing diverse business sectors such as construction, utilities, agriculture, forestry, and more. These associations are an integral part of our mission to empower businesses with the finest heavy equipment solutions available. As a testament to our dedication, we are thrilled to extend exclusive association discounts to our valued partner associations. Take advantage of these discounts when purchasing heavy equipment from Yancey and join us in helping build Georgia across its vibrant industries.