Rent Excavators in Georgia
Are you in need of a reliable and high-performance excavator rental for your construction, landscaping, or excavation projects in Georgia? Look no further. Yancey is here to provide you with a wide selection of excavators available at competitive daily, weekly, and monthly rates. With our top-notch equipment and exceptional service, you can complete your projects efficiently and within budget.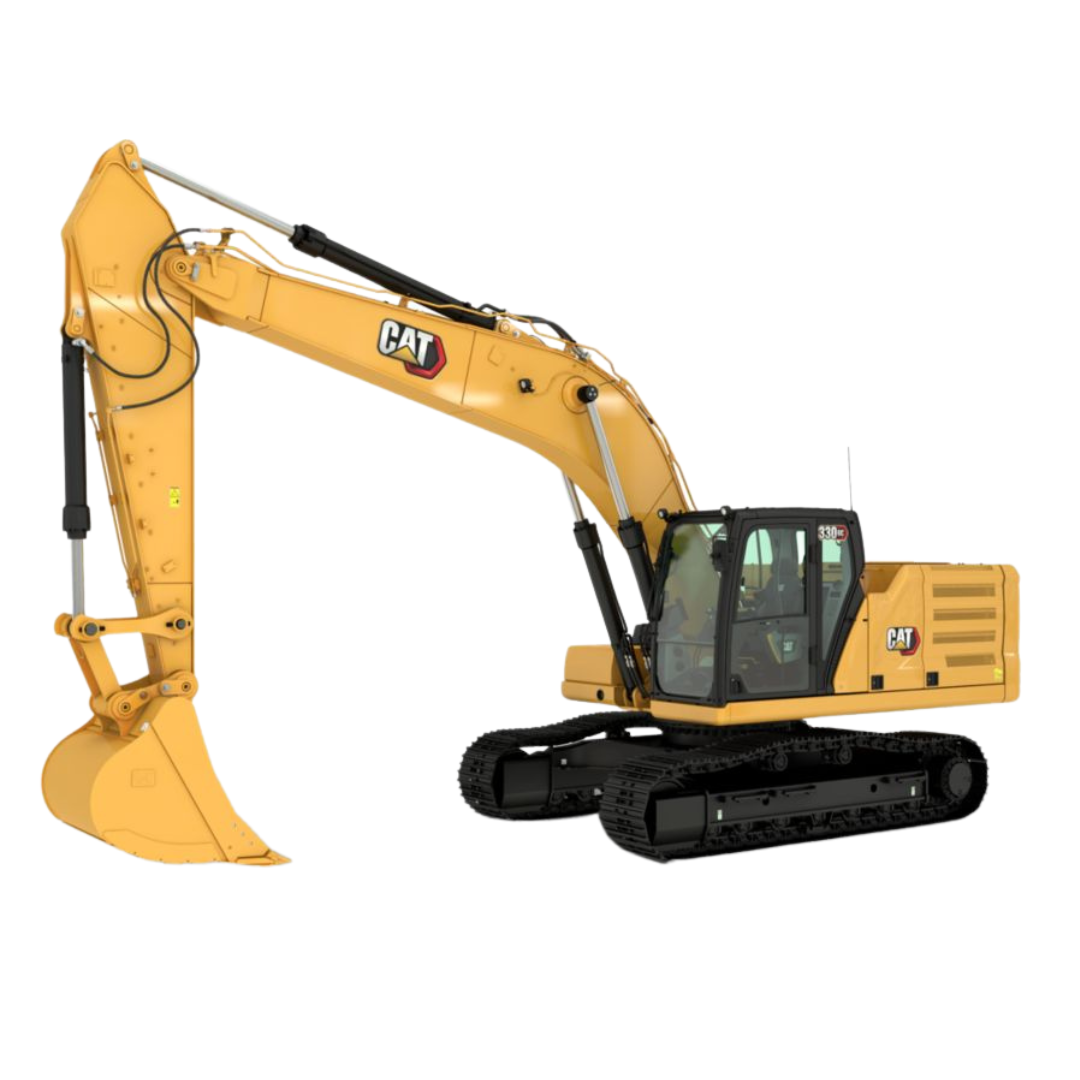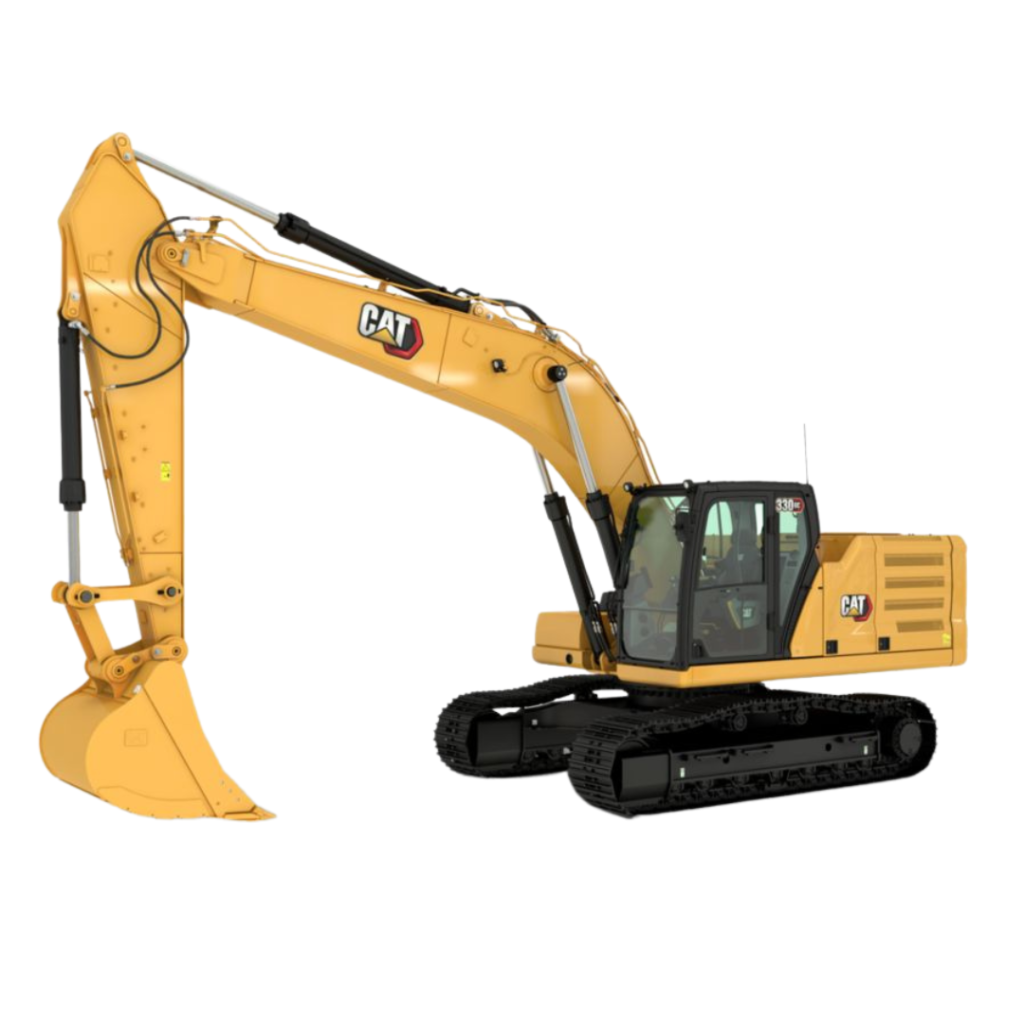 Why Choose Yancey for Excavator Rental?
At Yancey, we understand the importance of having the right equipment to get the job done. Here's why we're the preferred choice for excavator rentals in Georgia:
1. Diverse Excavator Models: We offer a diverse range of excavator models to suit various project requirements. Whether you need a compact excavator for tight spaces or a heavy-duty excavator for demanding tasks, we have you covered.
2. Competitive Rates: Our daily, weekly, and monthly rates are designed to fit your budget. We believe in providing cost-effective solutions without compromising on quality.
3. Well-Maintained Equipment: All our excavators are regularly serviced and maintained by our expert technicians. You can count on us for equipment that performs optimally on every job.
4. Experienced Team: Our team of professionals is knowledgeable about our equipment and can assist you in choosing the right excavator for your project. We are committed to ensuring your rental experience is hassle-free.
5. Local Expertise: As a Georgia-based company, we understand the unique challenges and requirements of construction and excavation projects in the region. Count on us for personalized service tailored to your needs.
How to Rent an Excavator from Yancey
Renting an excavator from Yancey is simple and straightforward:
Browse Our Inventory: Explore our selection of excavators to find the one that best suits your project.
Request a Quote: Contact our friendly team for a competitive quote tailored to your rental duration and equipment needs.
Reservation: Once you're satisfied with the quote, we'll help you reserve the excavator and schedule delivery or pickup at your convenience.
Delivery or Pickup: We offer delivery and pickup services to make the process as convenient as possible for you.
Support and Maintenance: Throughout your rental period, we're here to provide any support or maintenance required to keep your project on track.
Our Excavator Rental Selection
Our fleet of excavators features a broad range of digging depths to help you get the job done.
| | | |
| --- | --- | --- |
| Model | Net Power | Digging Depth |
| Excavator 311 Reduced Radius | 71 hp | 18.33 ft |
| Excavator 313 | 108 hp | 19.8 ft |
| Excavator 314/315 Rubber Track | 108 hp | 19.6 ft |
| Excavator 314/315 HYD Thumb / Rubber Track | 108 hp | 19.6 ft |
| Excavator 316 | 117 hp | 20 ft |
| Excavator 325 | 172 hp | 22 ft |
| Excavator 326 | 201 hp | 22.38 ft |
| Excavator 326 Long Reach | 201 hp | 48.4 ft |
| Excavator 330 | 202 hp | 23.9 ft |
| Excavator 330 Long Reach | 273 hp | 42.13 ft |
| Excavator 335 | 273 hp | 22.11 ft |
| Excavator 336 | 300 hp | 26.11 ft |
| Excavator 349 | 396 hp | 25.1 ft |
| Excavator 374 | 484 hp | 28.1 ft |
Contact Us Today
Don't let equipment limitations slow down your project. Contact Yancey today to rent the perfect excavator for your needs. Our team is standing by to assist you with any inquiries and ensure a seamless rental experience. Trust Yancey to be your partner in success for all your excavator rental needs in Georgia.