Complete Hydraulic Services for On-Highway Trucks in Georgia
Yancey's Hydraulic Services includes in-shop repair – wherever you need it. We have more than 268 bays available throughout Georgia that can service your hydraulic system thanks to our RIG360 network of On-Highway Truck Service, Maintenance, and Repair providers.
Yancey carries one of the largest inventory of parts by Cat, Blue Bird, HD America, and more. We can manage your hydraulic services for almost all makes and models.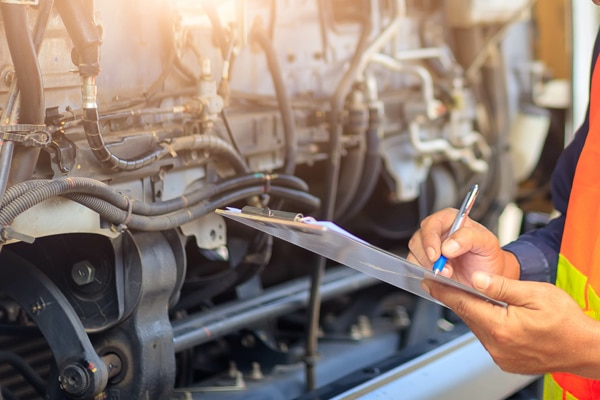 Hydraulic Hose Replacement
Our fully equipped facilities and team are capable of rebuilding and repairing all hydraulic cylinders for on-highway trucks. We also can replace hydraulic hoses and couplings for your Cat and non-Cat equipment.
CAT hoses and couplings can optimize your truck's hydraulic system's safety and dependability – regardless of the manufacturer. The dependable design is built to last and can help you avoid costly downtime.
We test every component, and with our experience and expertise, your fleet is in good hands.