Skid Steer Loader Rentals in Georgia
Welcome to Yancey, your trusted source for top-quality skid steer loader rentals. Whether you need a skid steer loader for a day, a week, or even a month, we have you covered. With three reliable models to choose from, Yancey is your one-stop destination for all your heavy machinery rental needs.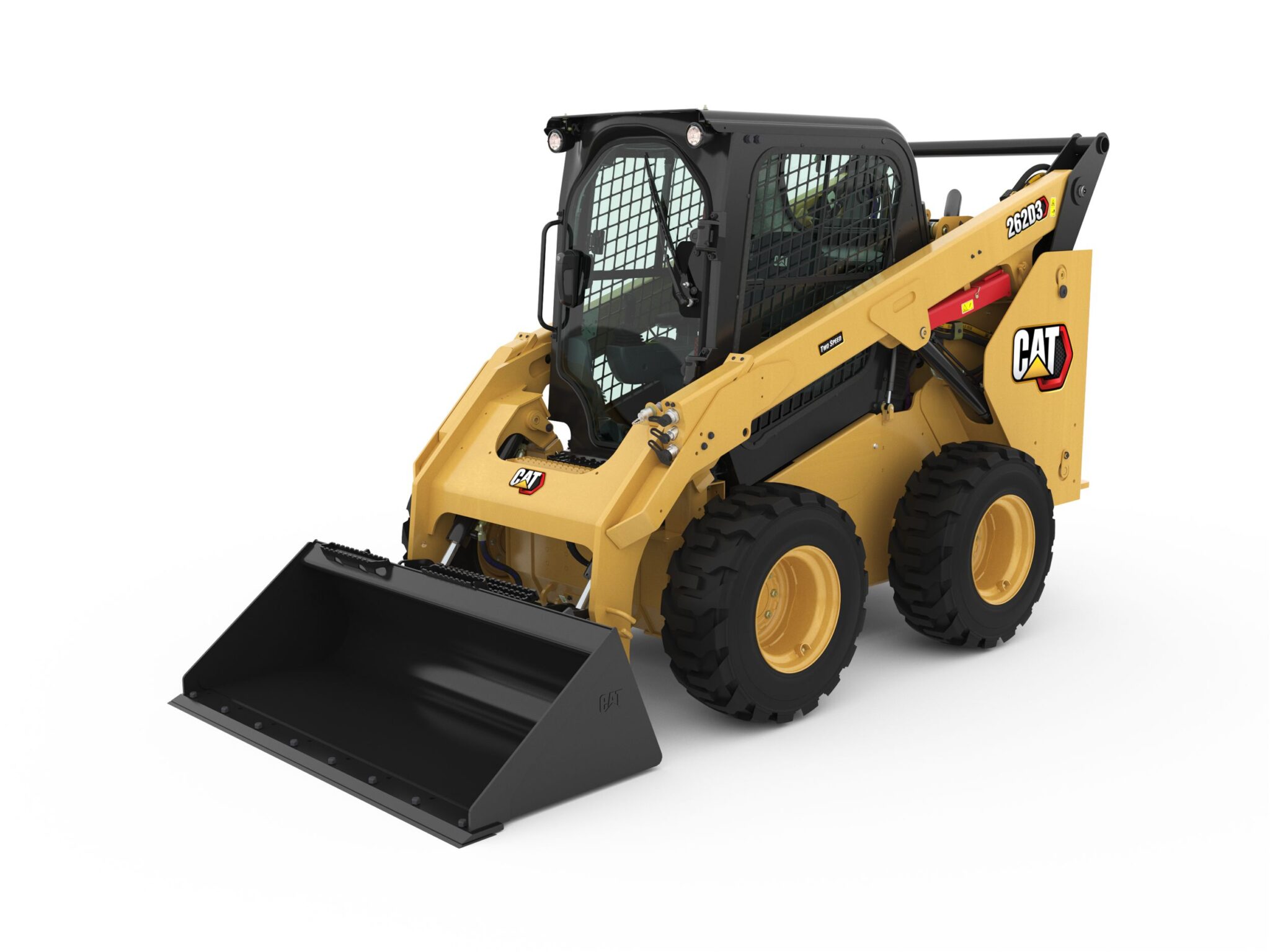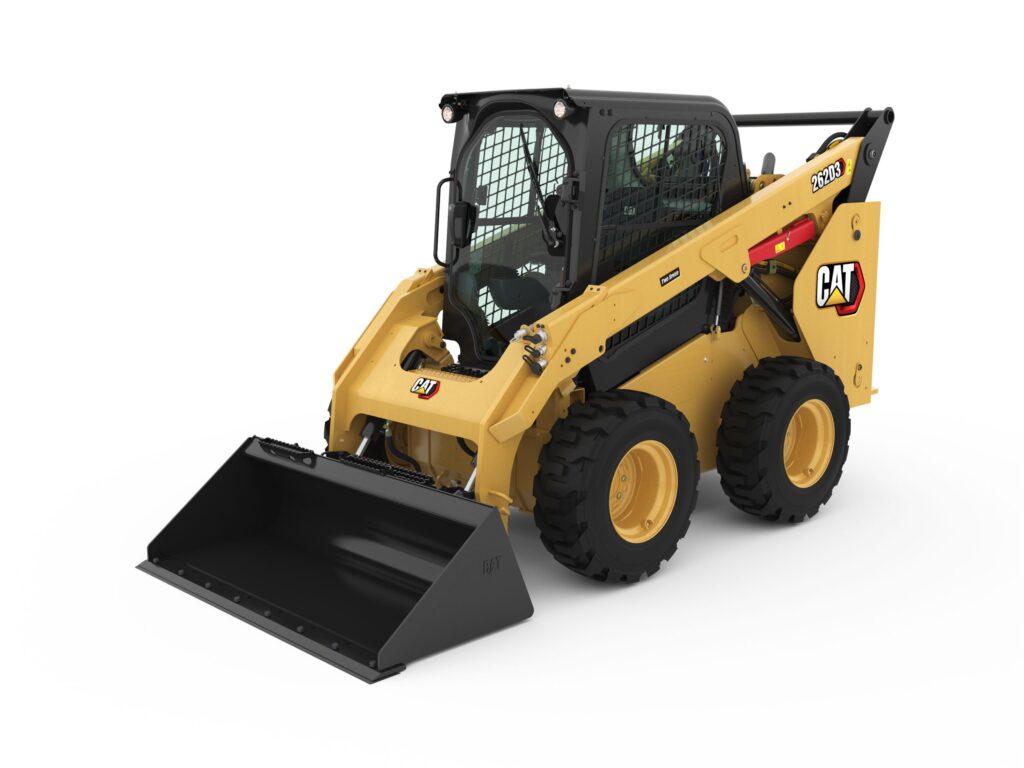 Why Choose Yancey for Skid Steer Loader Rentals?
Variety of Models: At Yancey, we understand that different projects require different equipment. That's why we offer a selection of three distinct skid steer loader models to suit your specific needs.
Daily, Weekly, and Monthly Rentals: We offer flexible rental options to accommodate projects of any size or duration. Whether you need a skid steer loader for a quick one-day job or an extended monthly project, we've got you covered.
Reliable Machinery: Our skid steer loaders are regularly maintained and inspected to ensure they are in excellent working condition. You can trust our equipment to get the job done safely and efficiently.
Competitive Rates: Yancey offers competitive rental rates, so you can get the equipment you need without breaking the bank. Our transparent pricing ensures you know exactly what you're paying for.
Our Skid Steer Rental Options
Why Skid Steer Loaders?
Skid steer loaders are a versatile and essential piece of equipment for various industries, including construction, agriculture, landscaping, and more. They are known for their compact size, excellent maneuverability, and the ability to handle a wide range of attachments, making them indispensable for a variety of tasks.
Contact Us Today
Ready to rent a skid steer loader for your project? Contact Yancey today, and our knowledgeable staff will assist you in selecting the right model for your needs. We are committed to providing top-notch customer service and reliable equipment to ensure your project's success.