Tandem Vibratory Roller Rentals in Georgia
When it comes to construction projects in the beautiful state of Georgia, having the right heavy machinery is crucial. At Yancey, we understand the significance of reliable equipment, and we're here to provide you with the best tandem vibratory roller rentals to make your projects a success.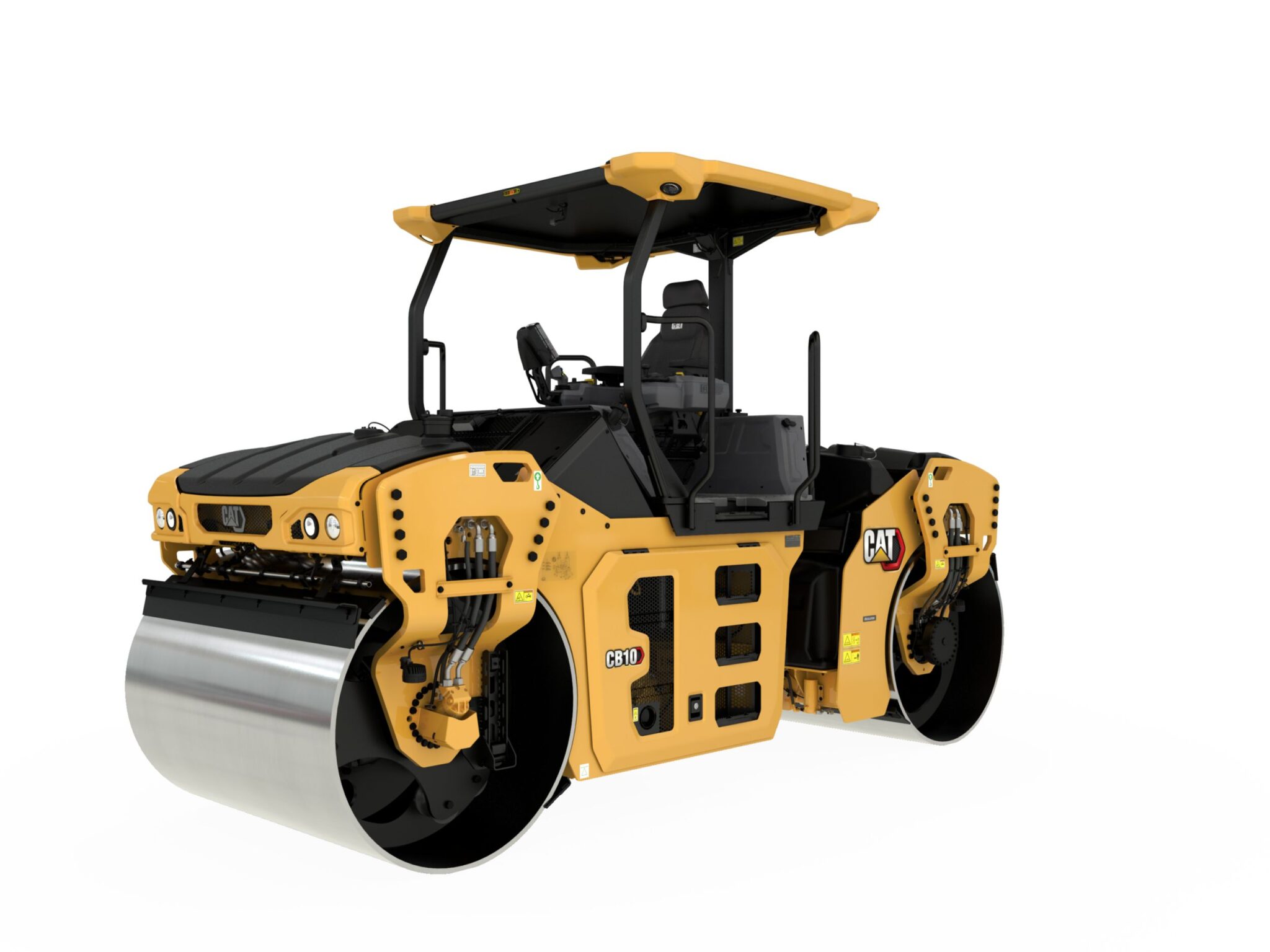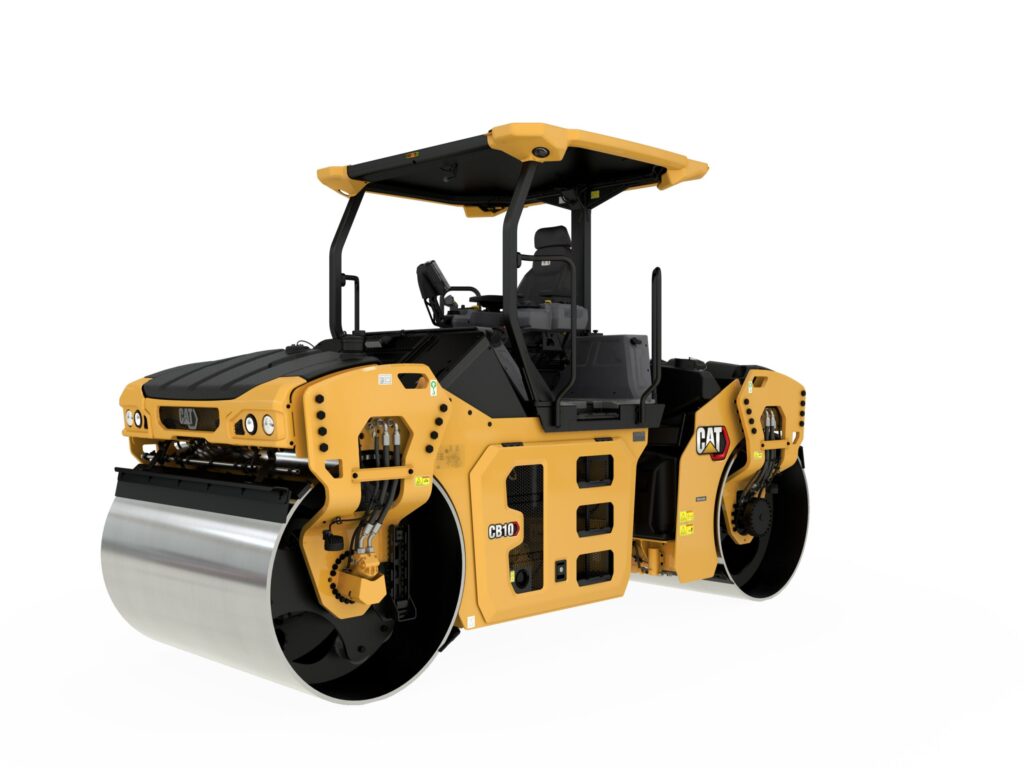 Why Choose Yancey for Tandem Vibratory Roller Rentals?
1. Premium Equipment: Yancey takes pride in offering a fleet of top-notch tandem vibratory rollers for rent. Our machinery is well-maintained, thoroughly inspected, and ready to tackle your toughest jobs.
2. Competitive Pricing: We believe that quality equipment should be accessible to all. That's why we offer competitive rental rates for our tandem vibratory rollers, ensuring that you get the best value for your investment.
3. Expertise You Can Trust: With decades of experience in the heavy machinery rental industry, Yancey's team of experts is always ready to assist you. Whether you need guidance on choosing the right roller or require technical support, we're here to help.
4. Convenient Locations: Yancey has multiple rental locations throughout Georgia, making it easy for you to access our equipment whenever and wherever you need it.
Our Tandem Vibratory Roller Selection
Our tandem vibratory rollers are designed to deliver superior compaction performance, ensuring that your construction projects are completed efficiently and with precision. Whether you're working on road construction, landscaping, or any other project that requires compaction, our rollers are up to the task.
How to Rent a Tandem Vibratory Roller
Renting a tandem vibratory roller from Yancey is a straightforward process:
1. Browse Our Selection: Take a look at our tandem vibratory roller options to find the one that suits your project's requirements.
2. Request a Quote: Contact our friendly team for a quick and competitive rental quote.
3. Pick-Up or Delivery: Choose whether you'd like to pick up the equipment from one of our convenient locations or have it delivered to your job site.
4. Start Rolling: Once you have your tandem vibratory roller, you're ready to get to work and achieve excellent compaction results.
Contact Us Today
Don't compromise on quality – choose Yancey for all your heavy machinery rental needs. Contact us today to request a quote or get expert advice on selecting the right tandem vibratory roller for your project. Your success is our priority.