Entertainment & Film Material Handling Rentals in Georgia
At Yancey, we understand the critical role material handling plays in the success of your production. That's why we offer top-of-the-line material handling rentals, along with exceptional service that sets us apart from the rest.
Have questions about how to rent material handling equipment? Contact Yancey for more information and expert advice.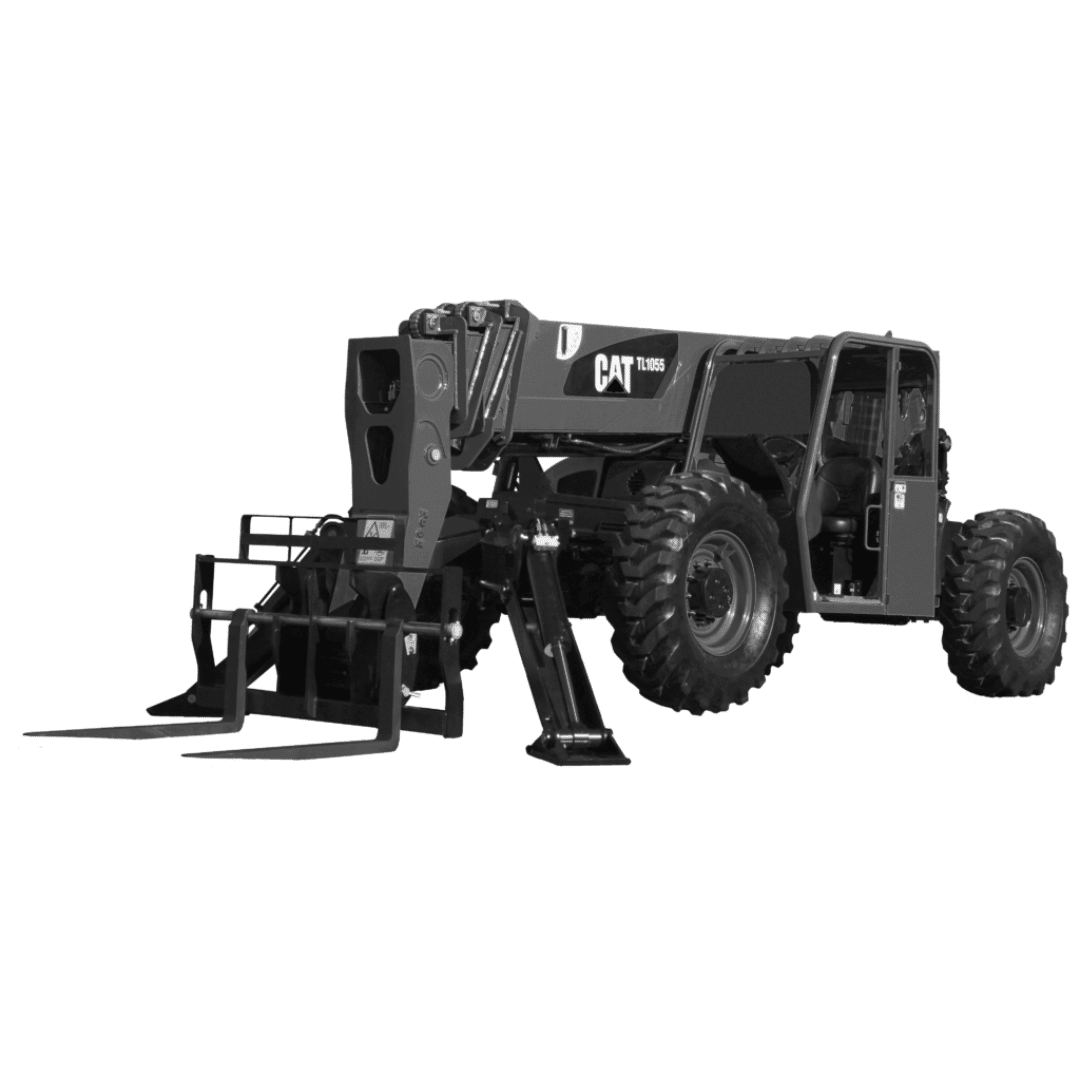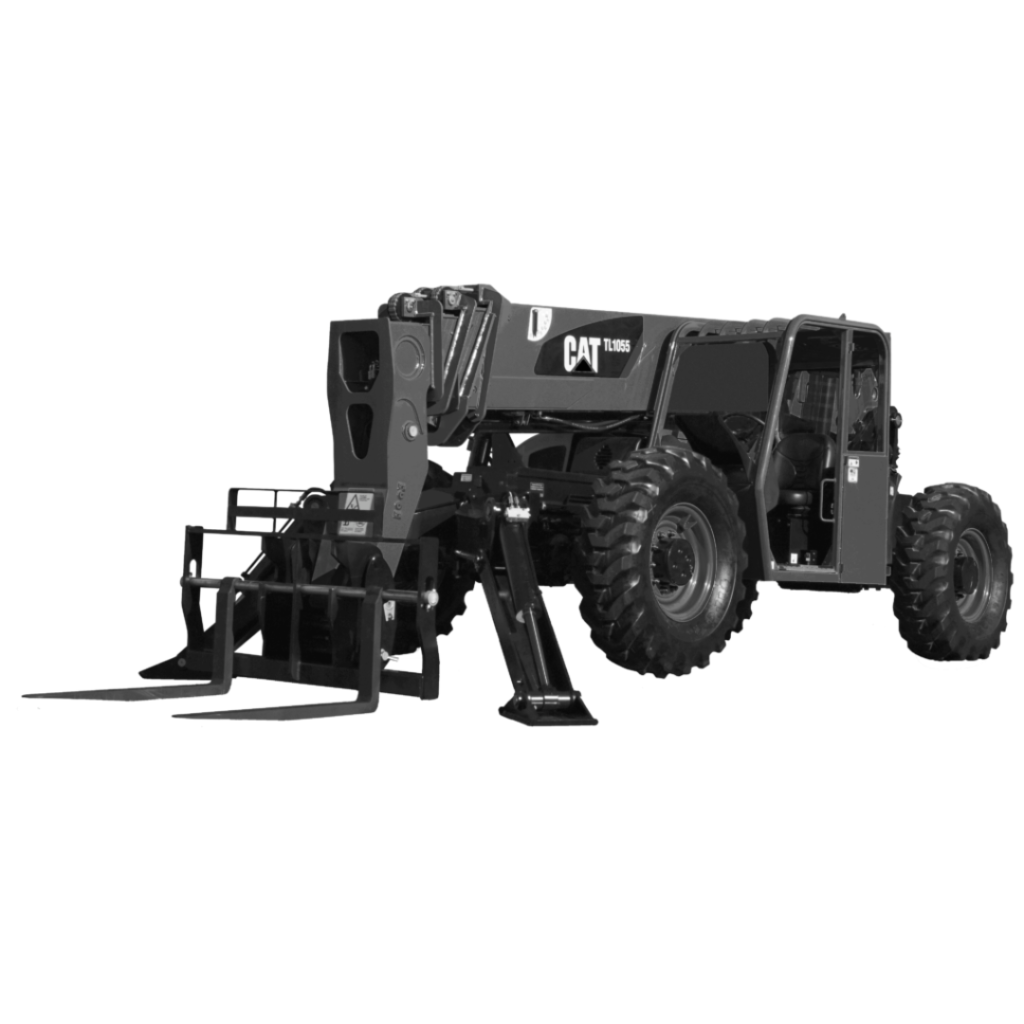 Why Yancey for Your Entertainment and Film Production?
Experience: With years of experience serving Georgia's entertainment and film industry, we understand the unique demands of your business.
Exceptional Equipment: Our material handling equipment is rigorously maintained to ensure safety, reliability, and optimal performance.
Customized Solutions: We work closely with you to provide tailored solutions that fit your specific production requirements.
24/7 Support: We know that your production may not stick to a 9-to-5 schedule. That's why we offer 24/7 support to address any issues that may arise.
Competitive Pricing: We offer competitive rental rates without compromising on quality.
Our Material Handling Rental Services
Telehandler Rentals: Our telehandlers are designed to reach new heights. Whether you need to set up lighting, move heavy equipment, or reach high filming locations, our telehandler rentals have got you covered.
Forklift Rentals: When precision and reliability are key, our forklift rentals are your go-to solution. Safely transport equipment, props, and materials with ease, thanks to our well-maintained forklift fleet.
Why Material Handling Matters in Entertainment and Film
Efficient material handling is the backbone of any successful production in the entertainment and film industry. Whether you're setting up stages, moving heavy equipment, or ensuring the safety of your crew, having the right material handling equipment is crucial.
Contact Yancey Today
Ready to elevate your production with Yancey's material handling rentals? Contact us today to discuss your specific needs and receive a personalized quote. We're committed to helping you achieve a seamless and successful production.