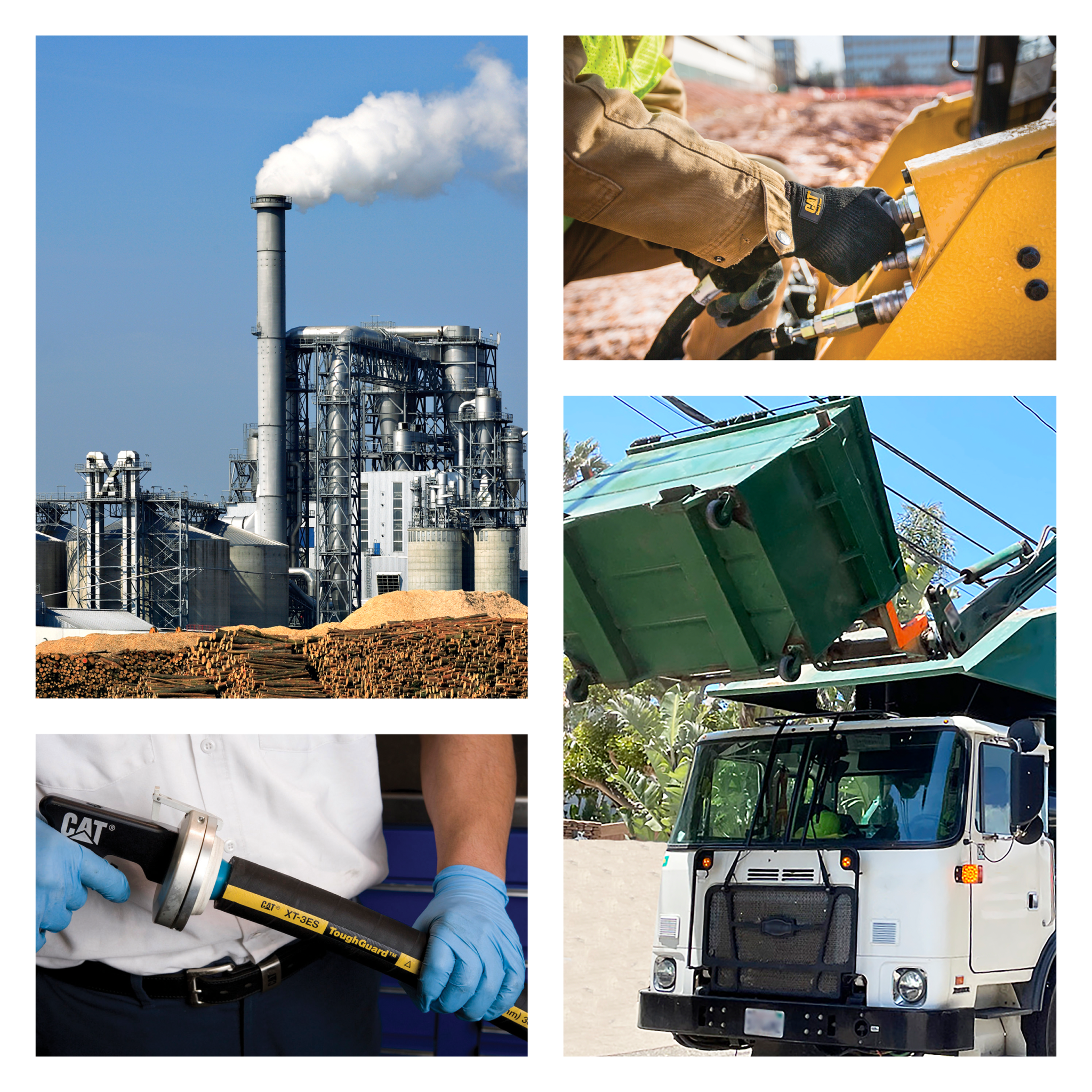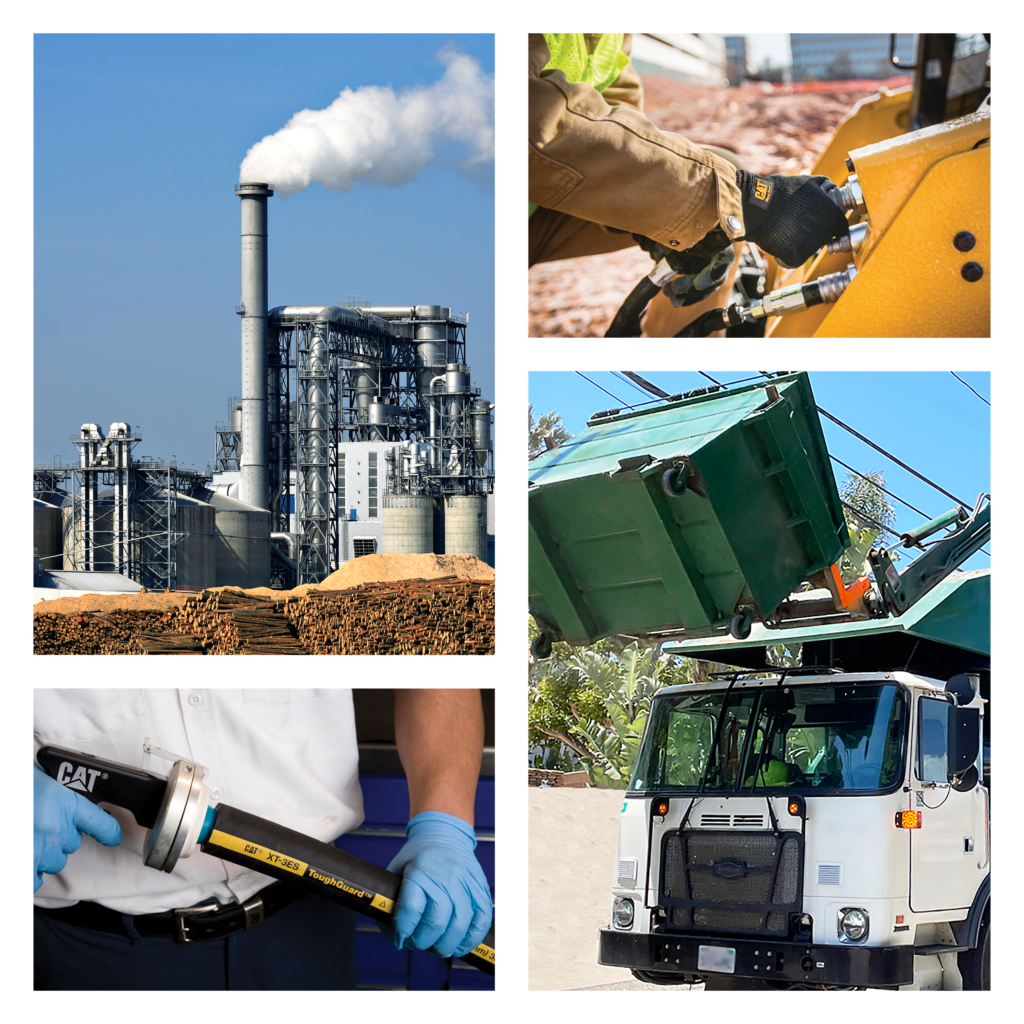 COMPREHENSIVE HYDRAULIC SERVICE, REPAIR AND PARTS SINCE 1914
Yancey Hydraulics is Georgia's #1 fluid power house- with 17 locations across the state, our shops are equipped to perform all levels of component repair and overhaul, including cylinders, pumps, valves, motors and more. Our techs are rigorously trained and certified by Cat, which means they know fluid power better than anyone in the industry. Our customer base extends well beyond the Cat world- we're the go-to service and parts source for all makes and models of mobile hydraulics and take care of many of the largest industrial hydraulics customers in some of the most demanding environments including pulp & paper, waste management, metal recycling, marine, wood processing, crane service and many others. At Yancey Hydraulics there's nothing we can't handle- when it comes to getting it done for our customers, we do whatever it takes.
---
Complete component overhaul- cylinders, pumps, valves and hydraulic motors. From simple re-sealing to major repairs, Yancey Hydraulics performs exceptional quality, fast turnaround repair work on all makes and types of hydraulic systems:
PUMP-MOTOR-VALVE SERVICES
Complete teardown, inspection and failure analysis
Lapping (sealing surface repair)
Full load and pressure testing
Hydraulic hammer repair
OEM remanufactured components
OEM new replacement
Aftermarket new and replacement parts
QUALITY ASSURANCE – EXPERT SERVICE
Highly trained and certified technicians performing top-quality work
All work is tested according to industry standards before it leaves the shop.
We stand behind our work- full 12 month warranty on all CAT repairs, 6 months on non-CAT repairs
CYLINDER SERVICES
Honing
Re-sealing and re-packing
Custom rod, barrel and piston fabrication
HOSE ASSEMBLY FABRICATION
High, medium and low pressure hoses to suit any application, including all makes and models of mobile and industrial equipment
CAT-produced and branded hose and couplings, highest quality assemblies available
Fast turnaround – built while you wait
Mobile service (select markets)
---
HOSE & COUPLINGS
Cat Hoses & Couplings are designed to work together as a matched system. This is the only way to achieve a reliable connection that helps optimize hydraulic system safety and dependability. Cat hydraulic hose fittings and couplings are perfect if you need a do-it-myself solution or fast turnaround from our workshop or mobile repair service, we're here to keep you moving.
Why You Should Choose Cat Hoses & Couplings
Dependable Design
Cat hydraulic hose fittings and other assembly products and tooling are ultra-durable, flexible, and designed to work together as a coordinated system in the most challenging conditions, and on non-Cat equipment.
Built to Last
All hoses are not made the same. To give you maximum dependability, ours are built better – AND BUILT BY CATERPILLAR – with cutting-edge machinery and unrivaled quality control for absolute precision, strength, and durability.
Rigorous Testing
Downtime is your enemy. Beat it with Cat. We test every component far beyond industry standards. Just one example: abrasion is the leading cause of hose failure, but Cat hoses are 20 times more abrasion resistant than industry-standard – helping you win the battle against downtime.
Unmatched Expertise
Let our knowledge work to your advantage. Cat builds over fifty years of hydraulic experience and innovation into every product.
Mixed Fleet
Your whole fleet can benefit. Whatever machines you're running – Cat or otherwise – our superior hose and couplings are built to fit, built to last, and built to keep every fleet running longer.
---
FIND A LOCATION
We have 4 dedicated hydraulic shops across Georgia and any location can assist you with your hydraulic parts and service needs.
Dedicated Hydraulic Shops: