Water Truck Rentals in Georgia
When it comes to water truck rentals in Georgia, Yancey is your reliable partner for all your heavy machinery needs. Whether you're involved in construction, dust control, or any application that requires efficient water distribution, our fleet of top-quality water trucks is here to help.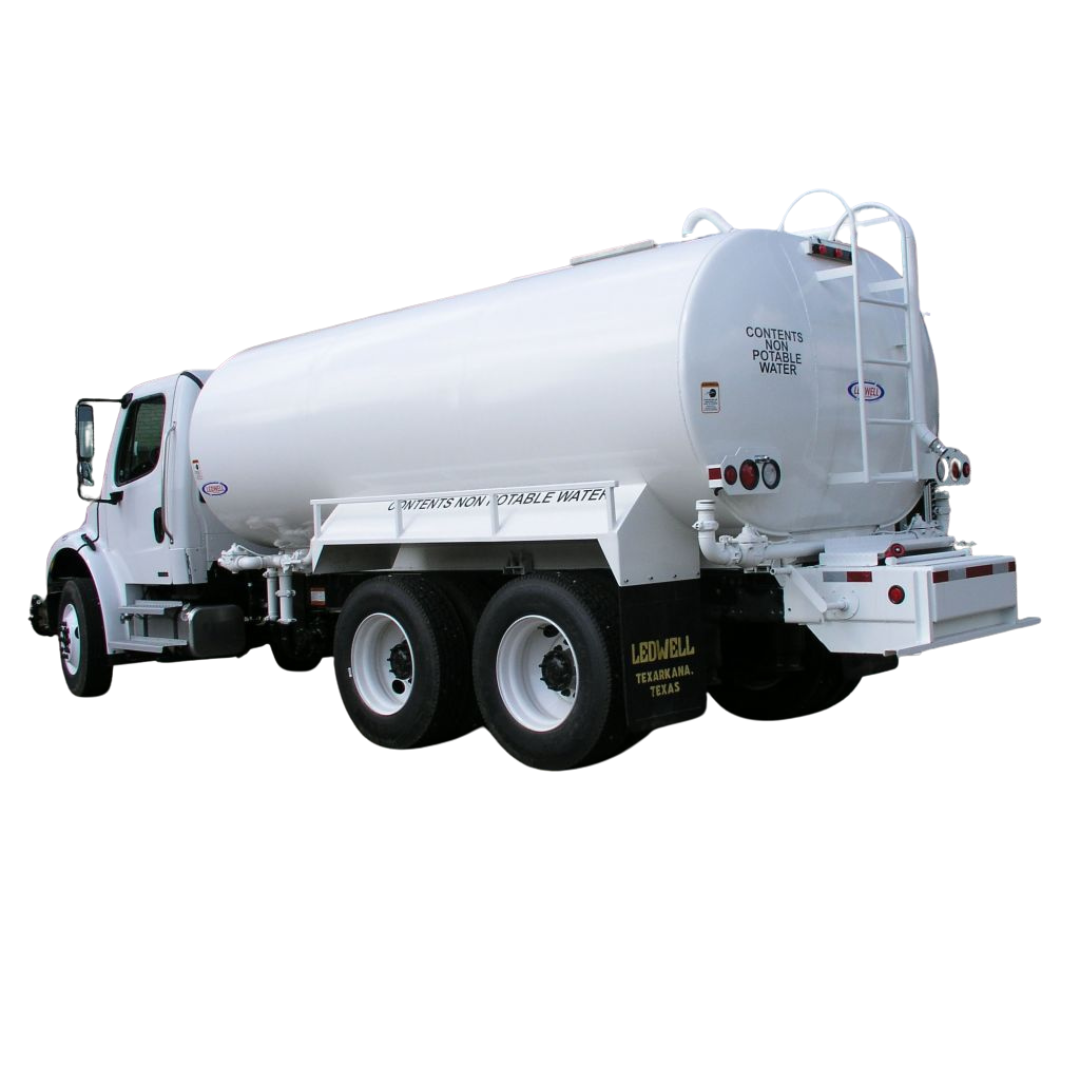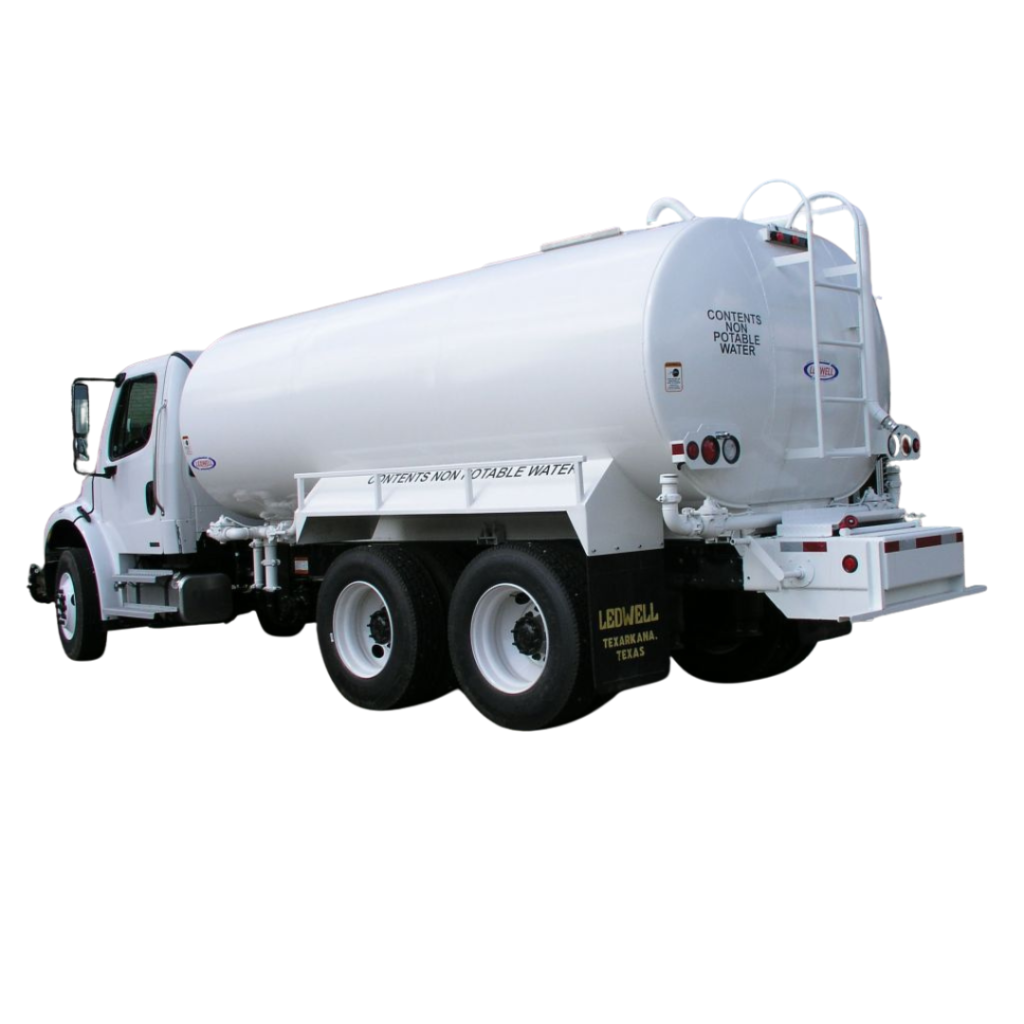 Why Choose Yancey for Water Truck Rentals?
At Yancey, we understand the significance of having the right equipment to keep your projects running smoothly. Our water truck rentals offer a convenient and cost-effective solution, backed by our commitment to delivering exceptional service and customer satisfaction.
Our Water Truck Options
Yancey provides two exceptional water truck options, available for rent on a daily, weekly, or monthly basis, ensuring you have access to the equipment you need, precisely when you need it.
These versatile water trucks are perfect for various applications, from dust suppression on construction sites to filling swimming pools or maintaining roads. With reliable performance and ample capacity, our standard water trucks are ready to tackle your water distribution needs.
Benefits of Yancey Water Trucks
Choosing Yancey for your water truck rental needs comes with a range of benefits:
Reliability: Our water trucks are meticulously maintained to ensure they perform at their best, minimizing downtime and maximizing productivity.
Flexible Rental Terms: Whether you need a water truck for a day, a week, or an extended period, our flexible rental terms accommodate your project timeline.
Competitive Rates: We offer competitive pricing to keep your project costs manageable, helping you stay within budget.
Expert Guidance: Our team of experts is ready to assist you in selecting the right water truck, ensuring you have the perfect equipment for your specific requirements.
Contact Us Today
Don't let equipment constraints hinder the success of your project. Choose Yancey for dependable water truck rentals in Georgia, and experience the difference of working with a trusted name in heavy machinery rentals. Contact us today to discuss your needs, request a quote, and secure your water truck rental.