Supporting Our Customers As They Build Georgia
For more than 100 years, Yancey has been at the forefront of Georgia's phenomenal growth, and a trusted partner for the cities, counties, and businesses that have built Georgia. For Yancey, it has always been about delivering the highest quality equipment paired with unmatched service and support to customers that are building Georgia.
It is really impossible to separate Yancey's history from the history of Georgia. Over a century ago our state was a very different place, and we have seen enormous growth and development with milestones like air travel, interstate highway systems, the growth of Atlanta as the business capital of the Southeast, the Olympics and professional sports franchises.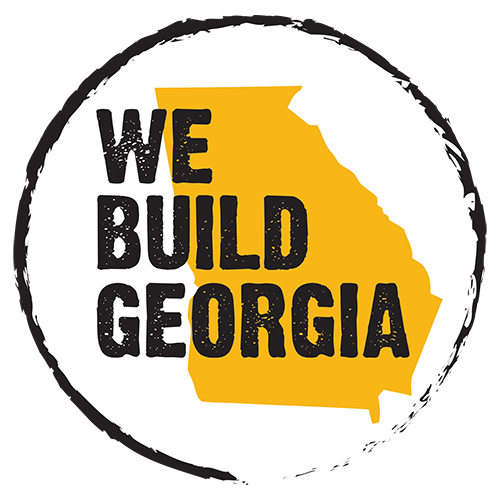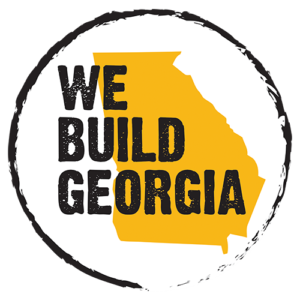 Foundational to this growth are the people, businesses and the infrastructure that supports these projects; safe and dependable water and sewer systems, thousands of miles of high-quality paved roads, world-class port facilities, some of our nation's largest and busiest airports, and millions of homes and offices built on former wooded and rocky land.
Our customers have helped to build Georgia and we are proud to have been there side-by-side supporting them with equipment, parts, services, and people dedicated to helping them succeed.
Yancey's success for the past century has been about our customers' successes in building Georgia, and that will continue to be true 100 years from now.