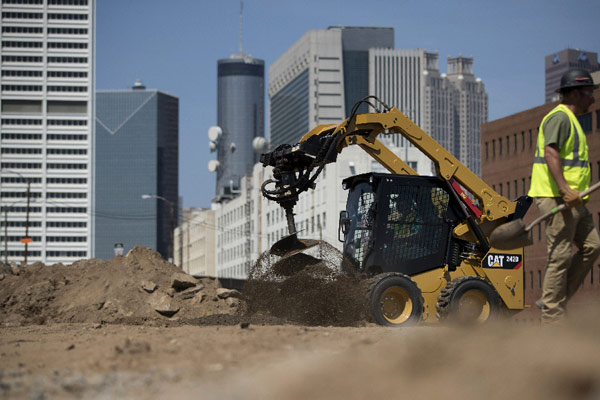 Yancey Bros. Co., Georgia's Caterpillar Dealer Since 1914
Since 1914, Yancey employees have proudly served our customers in the Construction, Roadbuilding, Mining, Aggregates, Forestry, Manufacturing, Transportation and Agricultural communities by providing them with quality products, parts and service.
From our earliest days to the present, Yancey has strived to offer our customers the highest level of products and services available. We remain committed to learning more about our customers and their business, offering equipment and support to keep up with their changing needs.
As we celebrate our first century of service to Georgia and her citizens, the employees of Yancey work hard to make our state a better place for all of us to call "home". Our employees' involvement with community groups, civic and church organizations, and hundreds of charities is just an example of our commitment to Georgia.
Likewise, our employees get up early and work hard each and every day to make sure our customers receive first-class quality services. We believe that if our customers are not successful, then Yancey can't be successful.