Dump Truck Rentals in Georgia
Are you in need of dependable dump truck rentals in Georgia? Look no further than Yancey, your trusted partner for heavy machinery rentals in the Peach State. Whether you're tackling a construction project, hauling materials, or handling debris removal, our fleet of reliable dump trucks is ready to meet your needs.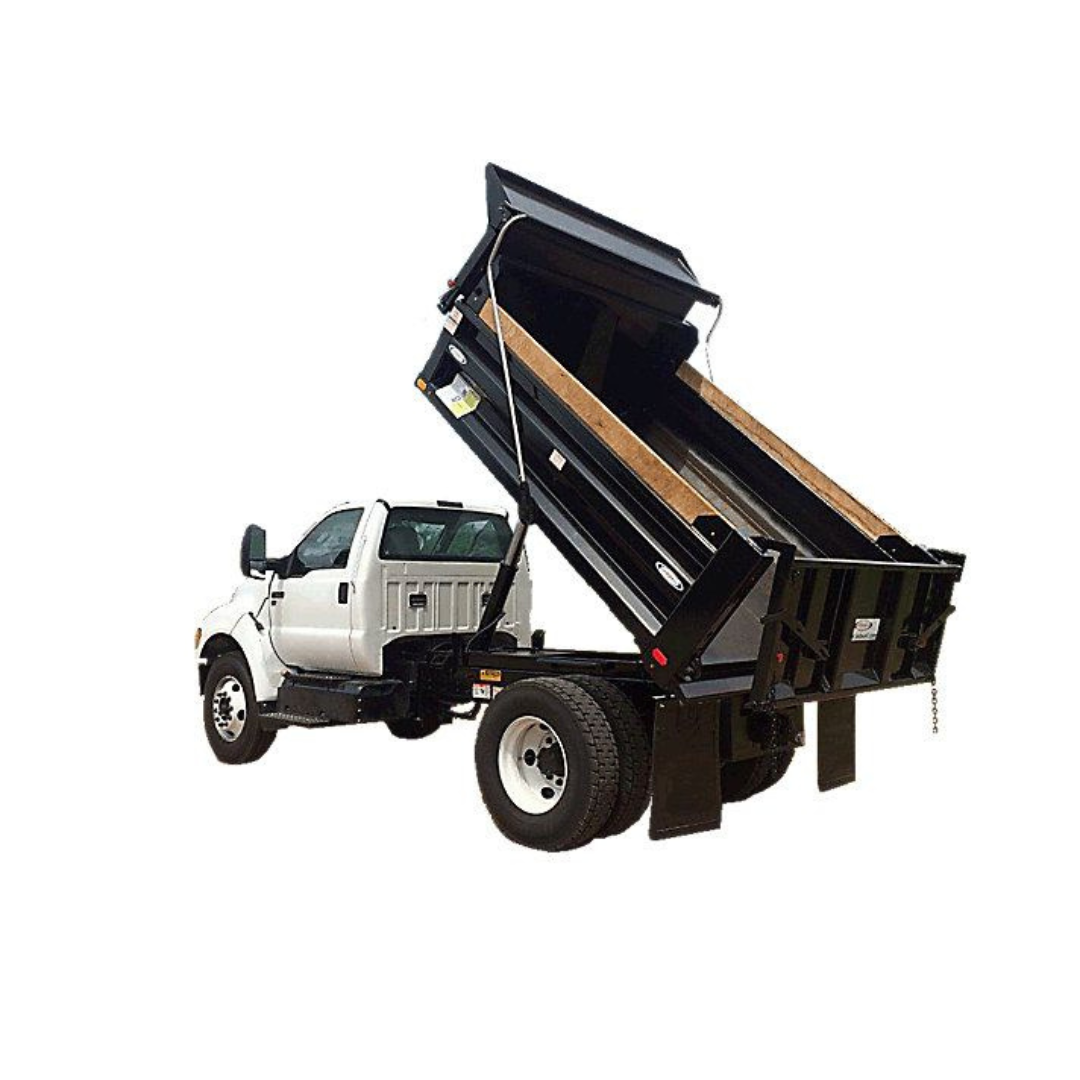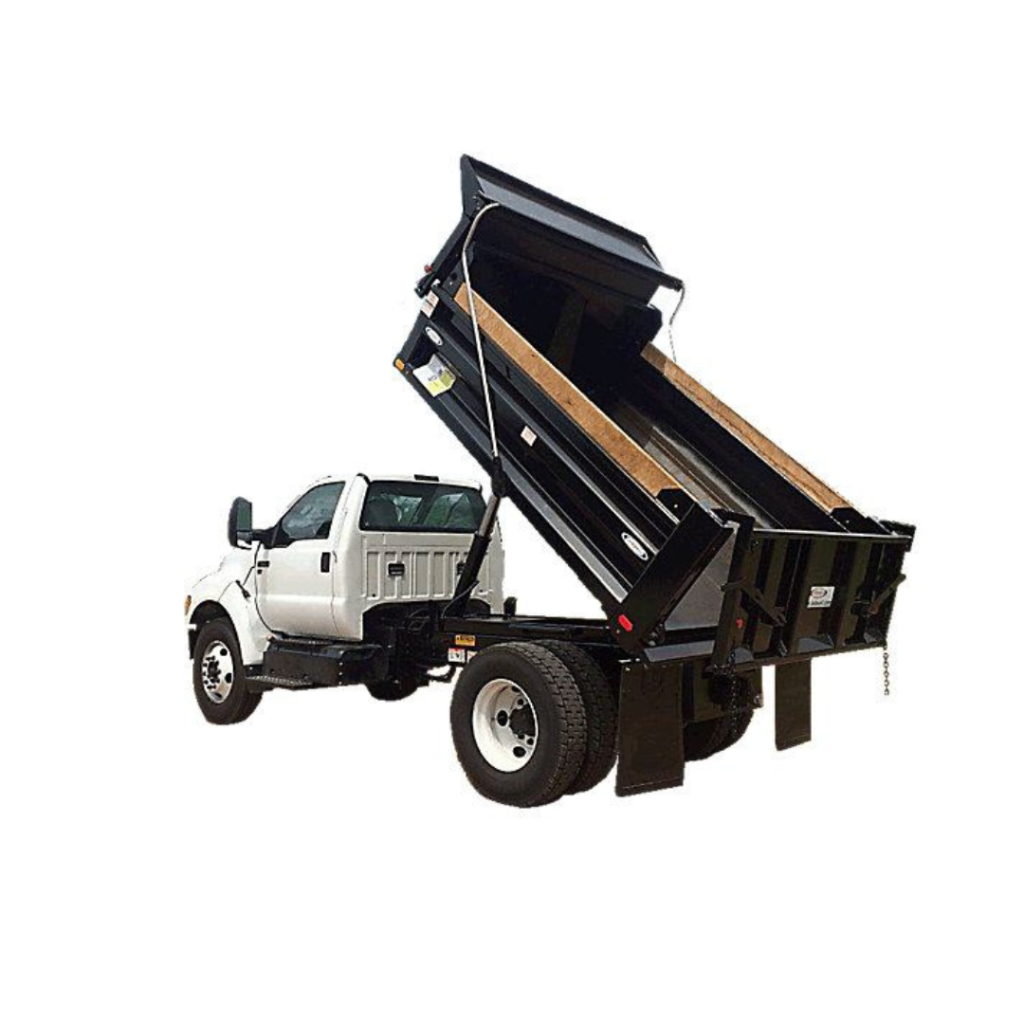 Why Choose Yancey for Dump Truck Rentals in Georgia?
At Yancey, we understand the importance of having the right equipment to keep your projects moving smoothly. That's why we offer a range of high-quality dump trucks for rent, backed by our commitment to excellence and customer satisfaction.
Our Dump Truck Options
Yancey provides two exceptional dump truck options, each tailored to handle various applications and project sizes. Our flexible rental rates are available on a daily, weekly, and monthly basis, ensuring you have access to the equipment you need, precisely when you need it.
Benefits of Yancey Dump Truck Rentals
When you choose Yancey for your dump truck rental needs, you unlock a host of benefits:
Reliability: Our dump trucks are meticulously maintained to ensure they're in peak operating condition, minimizing downtime and maximizing productivity.
Flexible Rental Terms: Whether you need a dump truck for a day, a week, or an extended period, our flexible rental terms accommodate your project timeline.
Competitive Rates: We offer competitive pricing to keep your project costs in check, allowing you to stay on budget.
Expert Support: Our team of experts is ready to assist you in selecting the right dump truck for your specific requirements, ensuring you have the right equipment for the job.
Contact Us Today
Don't let equipment limitations hinder your project's success. Choose Yancey for reliable dump truck rentals in Georgia, and experience the difference of working with a trusted name in heavy machinery rentals. Contact us today to discuss your needs, get a quote, and reserve your dump truck.