Dozer Rental in Georgia
Yancey is the the top choice for dozer rental in Georgia. Whether you're tackling a construction project, land clearing, or any earthmoving task, our comprehensive selection of dozer models is sure to meet your needs. With flexible rental options and competitive rates, Yancey is your partner for success on any project. With our high quality machines, you can accomplish your projects efficiently without exceeding your budget.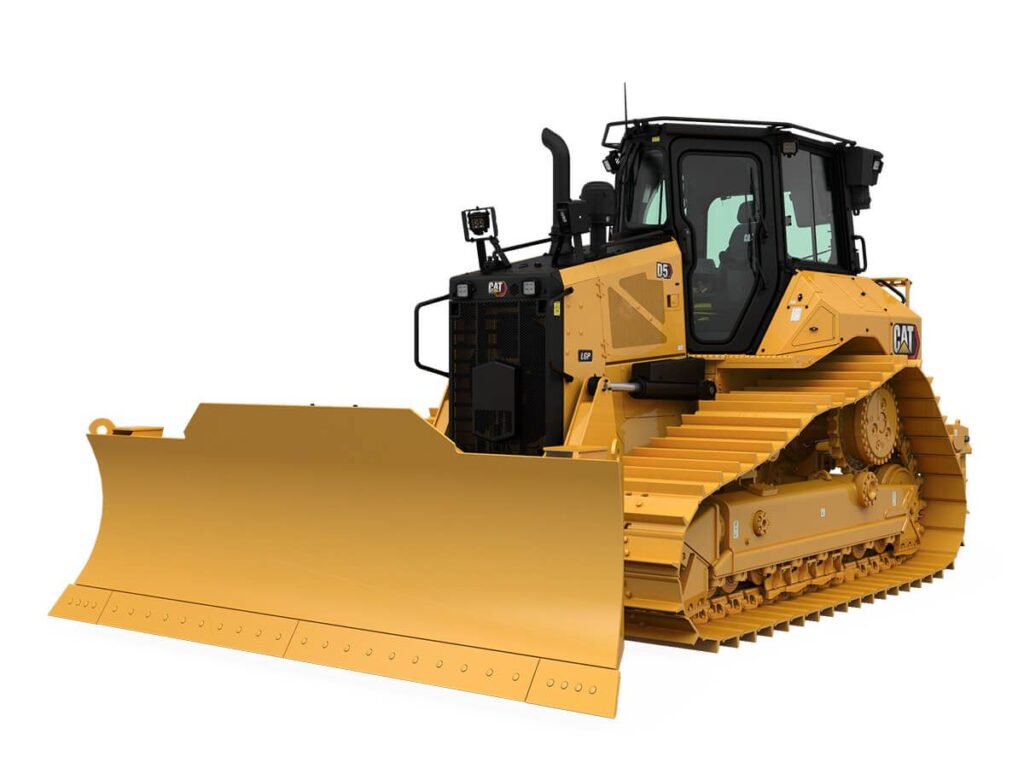 Why Choose Yancey for Dozer Rental?
Extensive Dozer Fleet: Yancey offers a diverse fleet of dozers, featuring various sizes and capabilities to handle a wide range of projects. Our dozers are well-maintained, ensuring reliable performance and maximum productivity.
Experienced Team: Our knowledgeable team is committed to helping you select the right dozer model for your specific requirements. With years of experience in the industry, we can provide valuable insights and recommendations to optimize your project's efficiency.
Competitive Pricing: We understand the importance of cost-effectiveness in your projects. Yancey offers competitive daily, weekly, and monthly rental rates, allowing you to manage your budget effectively while benefiting from top-tier equipment.
Flexible Rental Terms: Whether you need a dozer for a short-term or long-term project, Yancey offers flexible rental terms to accommodate your schedule. Our hassle-free rental process ensures you get the equipment you need when you need it.
Georgia-Based Convenience: Located across Georgia, Yancey's rental facilities are easily accessible, saving you time and transportation costs. We are dedicated to providing convenience to our valued customers.
Our Dozer Rental Selection
Explore our impressive lineup of dozer models, each designed to excel in specific tasks.
| | | |
| --- | --- | --- |
| Model | Net Power | Shoe Width |
| Dozer D1 XL Canopy | 80 hp | 16 inch |
| Dozer D1 LGP Canopy | 80 hp | 25 inch |
| Dozer D3 XL Canopy | 104 hp | 20 inch |
| Dozer D3 XL Cab | 104 hp | 20 inch |
| Dozer D3 LGP Canopy | 104 hp | 26 inch |
| Dozer D3 LGP Cab | 104 hp | 26 inch |
| Dozer D4 | 130 hp | Multiple Configurations |
| Dozer D5 | 170 hp | Multiple Configurations |
| Dozer D6 | 215 hp | Multiple Configurations |
| Dozer D8 | 354 hp | Multiple Configurations |
Contact Us Today
Don't compromise on the quality of your heavy machinery. Trust Yancey for reliable dozer rentals that will help you get the job done efficiently and cost-effectively. Reach out to us today and experience the Yancey difference. Your project's success begins with the right equipment from Yancey.