Wheel Loader Rentals in Georgia
Welcome to Yancey, your trusted partner for premium wheel loader rentals in Georgia. Whether you're tackling a construction project, material handling tasks, or any earthmoving job, our extensive range of wheel loader models is equipped to meet your needs. With flexible rental options and competitive rates, Yancey is your go-to solution for success on any project.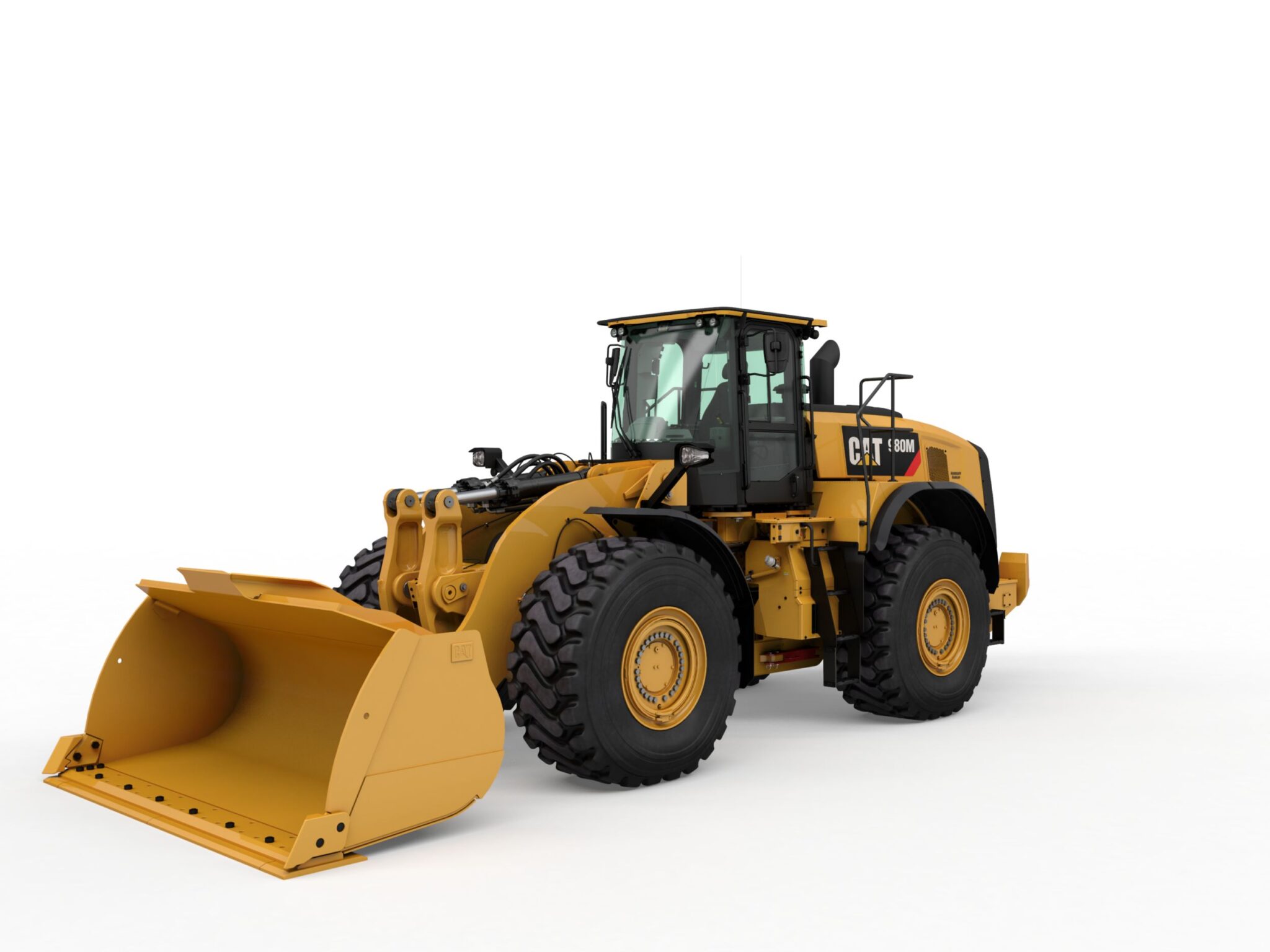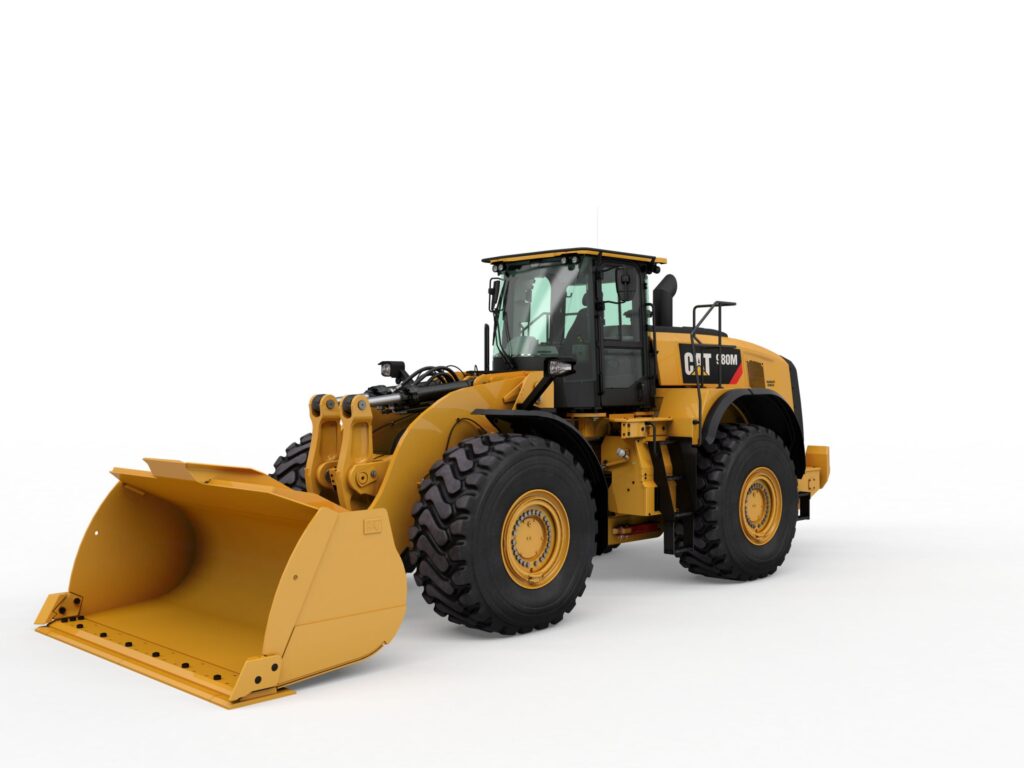 Why Choose Yancey for Dozer Rental?
Extensive Wheel Loader Fleet: Yancey offers a diverse fleet of wheel loaders, featuring various sizes and capabilities to handle a wide range of projects. Our wheel loaders are meticulously maintained to ensure reliable performance and maximum productivity.
Experienced Team: Our knowledgeable team is dedicated to assisting you in selecting the ideal wheel loader model for your specific requirements. With years of industry experience, we can provide valuable insights and recommendations to optimize your project's efficiency.
Competitive Pricing: We understand the significance of cost-effectiveness in your projects. Yancey offers competitive daily, weekly, and monthly rental rates, allowing you to manage your budget effectively while benefiting from top-tier equipment.
Flexible Rental Terms: Whether you need a wheel loader for a short-term or long-term project, Yancey offers flexible rental terms to accommodate your schedule. Our streamlined rental process ensures you get the equipment you need precisely when you need it.
Convenient Georgia Locations: Yancey's rental facilities are located throughout Georgia and easily accessible, saving you time and transportation costs. You save time by choosing the most efficient location for your team.
Our Wheel Loader Rental Selection
Discover our impressive lineup of wheel loader models, each tailored to excel in specific tasks.
| | |
| --- | --- |
| Model | Net Power |
| Wheel Loader 906 | 73 hp |
| Wheel Loader 908 | 73 hp |
| Wheel Loader 924 | 141 hp |
| Wheel Loader 926 | 153 hp |
| Wheel Loader 930 | 154 hp |
| Wheel Loader 938 | 188 hp |
| Wheel Loader 950 | 250 hp |
| Wheel Loader 966 | 321 hp |
| Wheel Loader 972 | 339 hp |
| Wheel Loader 980 | 393 hp |
| Wheel Loader 988 | 541 hp |
Contact Us Today
Make Yancey your trusted source for all your wheel loader rental needs in Georgia. Contact us today to reserve the perfect wheel loader model for your project, whether it's for daily, weekly, or monthly rental.