EVERYTHING YOU NEED TO DO THE WORK YOURSELF
PERFORMING YOUR OWN SERVICE JUST GOT EASIER
Sometimes it just makes sense to do your own repairs and maintenance. Cat® Self-Service Options offer a broad range of common repair options, packaged with everything you need to do the work yourself — in your shop or in the field.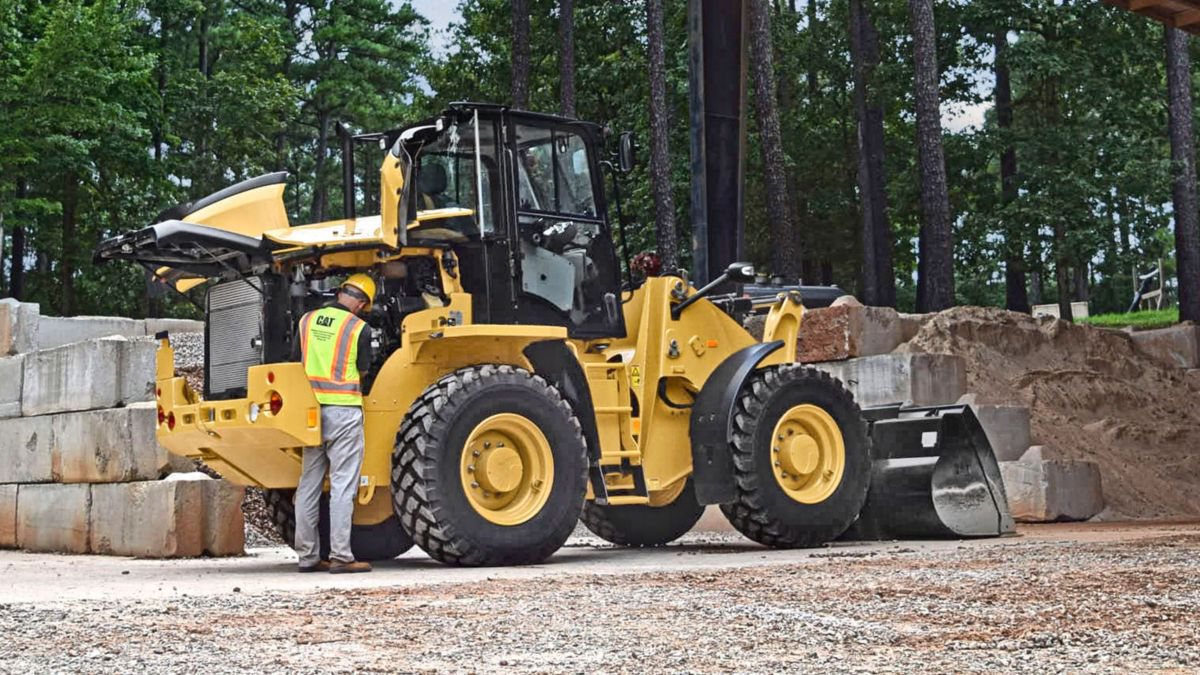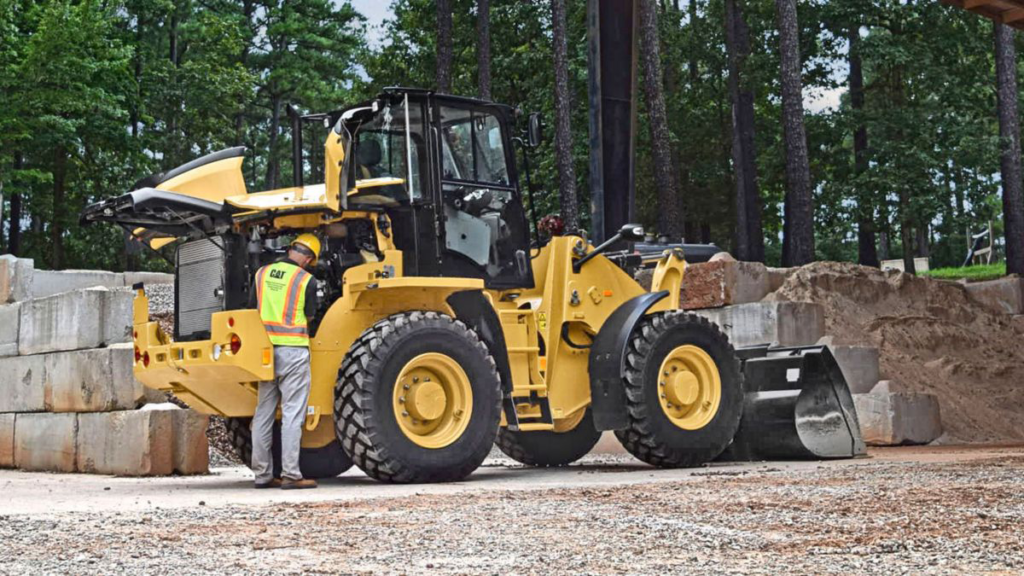 WHAT'S INCLUDED?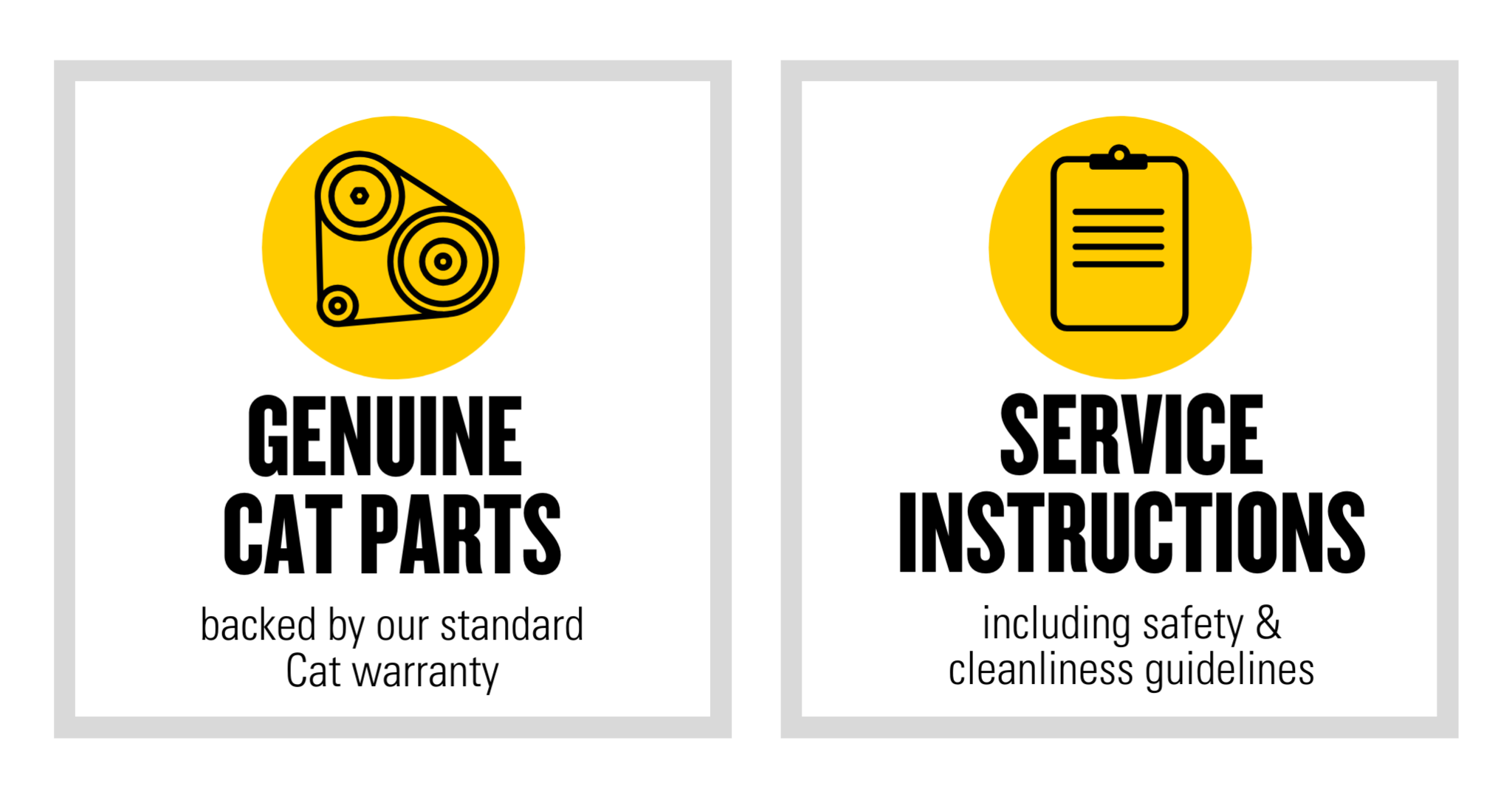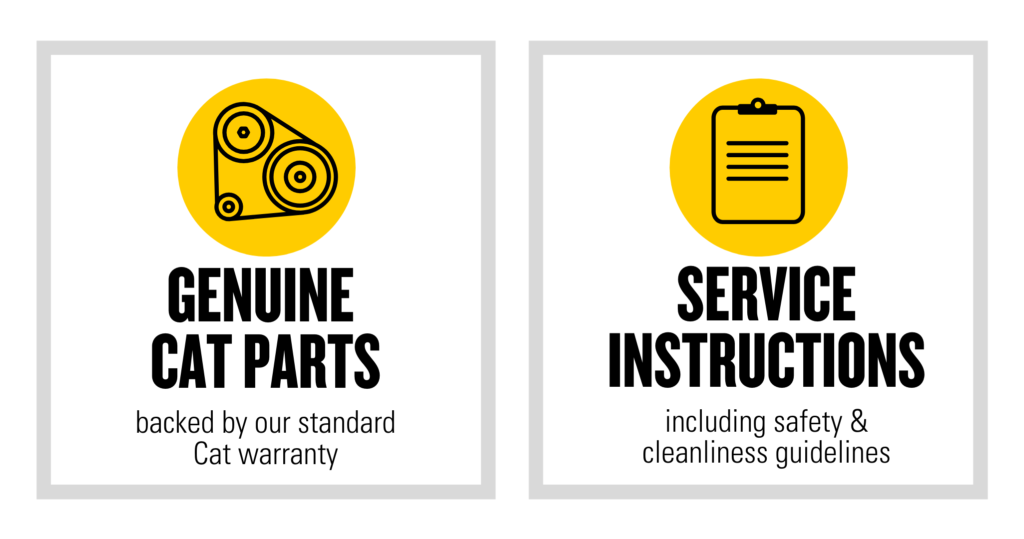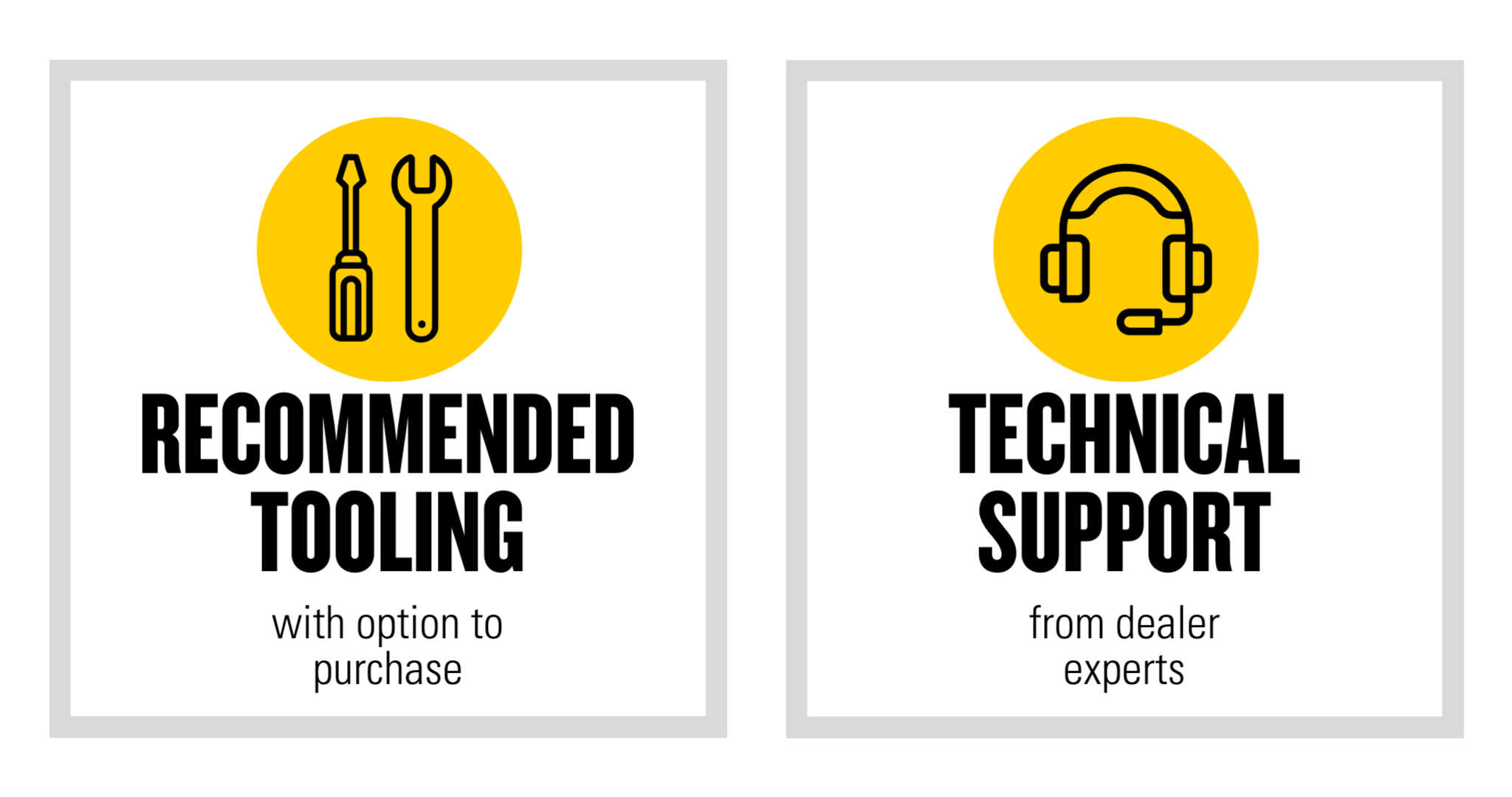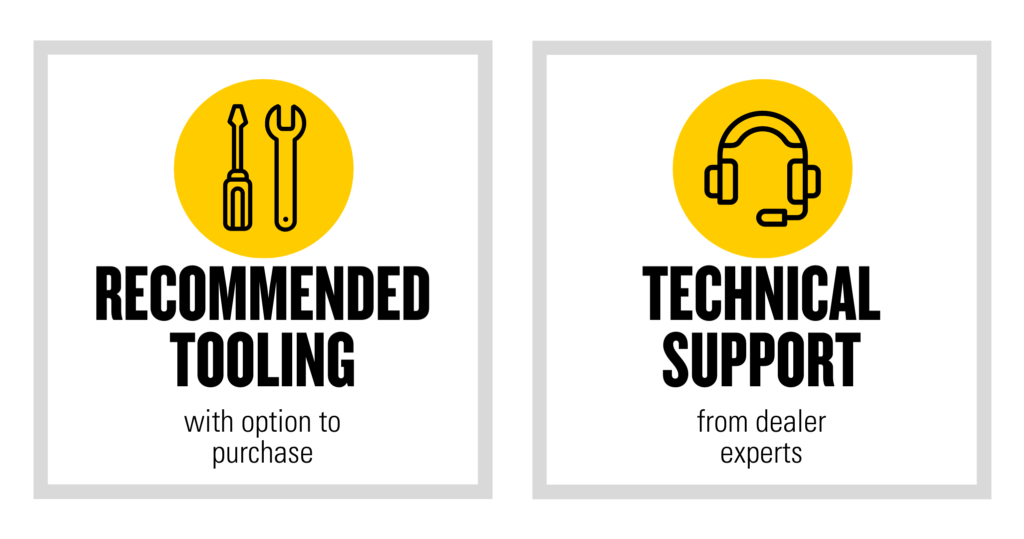 A REPAIR SOLUTION THAT GOES WHERE YOU DO
When your business keeps you on-the-go, it helps to have flexible repair solutions. Self‑Service Options make it easy to repair from start to finish, with everything you need in one convenient package.
EXPLORE AVAILABLE SELF-SERVICE OPTIONS
BATTERIES
COOLING SYSTEMS
Coolant Temperature Regulator (Thermostat) Replacement
DRIVETRAIN
FILTERS & FLUIDS
HARDWARE
Implement Pin/Bushing Replacement
HYDRAULICS
Hydraulic Cylinder — Remove & Install
Hydraulic Cylinder Housing Replacement
Hydraulic Cylinder Rod Replacement
IGNITION/ELECTRICAL
UNDERCARRIAGE
---