WHATEVER INDUSTRY YOU'RE IN,
LET YANCEY HELP YOU TRANSPORT GEORGIA SAFELY.
Child Care, Clubs & Groups, Healthcare, Assisted Living, Airport Shuttles, and Religious Organizations.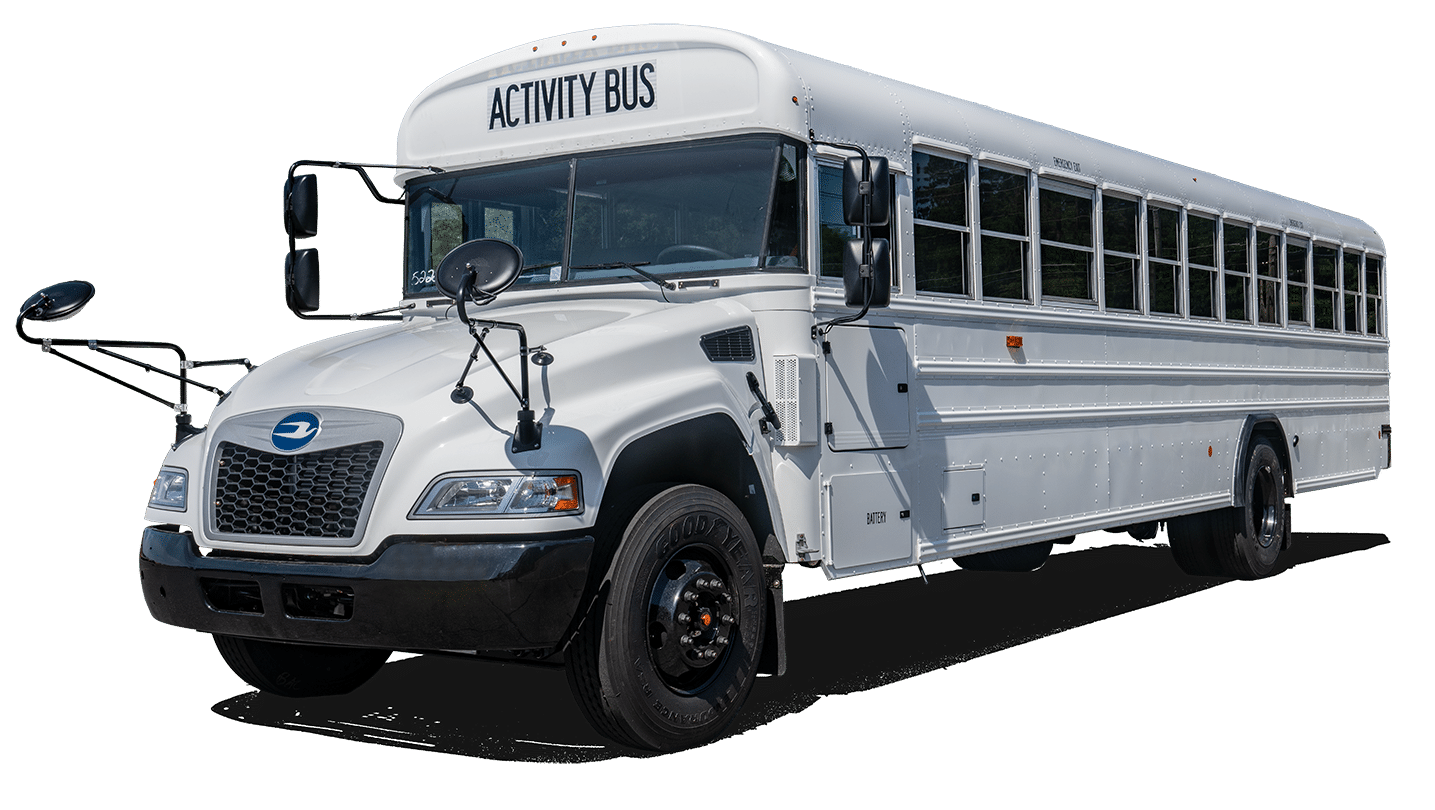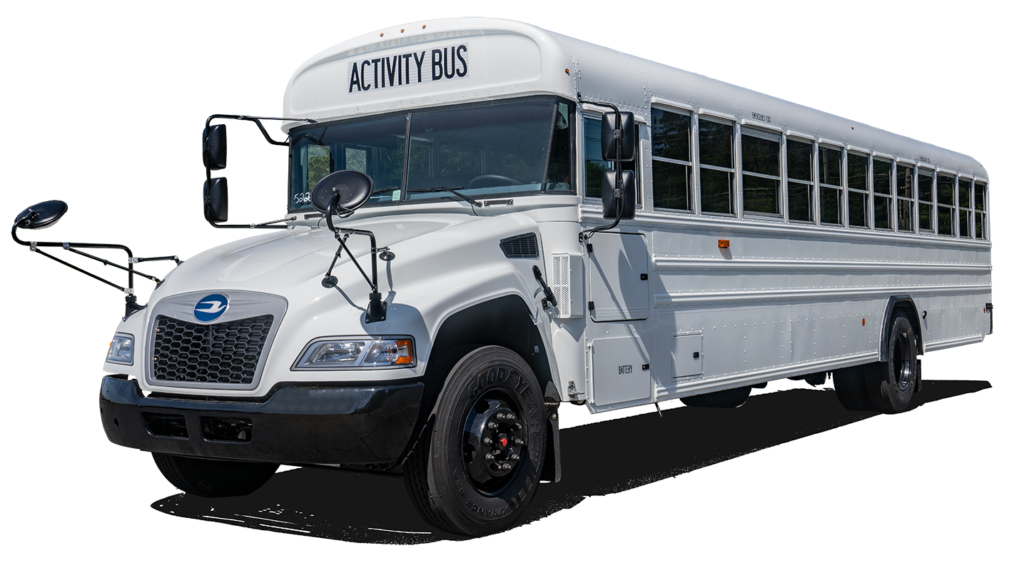 TRANSPORTING GEORGIA
Learn more about Microbirds daycare bus. Designed with our little passenger's safety in mind, Microbird manufactures high-quality MFSAB (Multi-Function School Activity Buses) buses to meet all Federal Motor Vehicle Safety Standards. This Non-CDL daycare bus is reliable, maneuverable, and comfortable. Microbird buses are easy to maintain and provide the lowest total cost of ownership through years of tough use.
NEED A BUS A.S.A.P.?