Rent Vibratory Soil Compactors in Georgia
Welcome to Yancey, your trusted partner for Vibratory Soil Compactor Rentals in Georgia. When it comes to achieving optimal soil compaction for your construction or landscaping projects, Yancey has you covered. We offer a comprehensive selection of vibratory soil compactors available for rent at competitive daily, weekly, and monthly rates. With our top-quality equipment and dedicated service, you can ensure the success of your projects while staying within budget.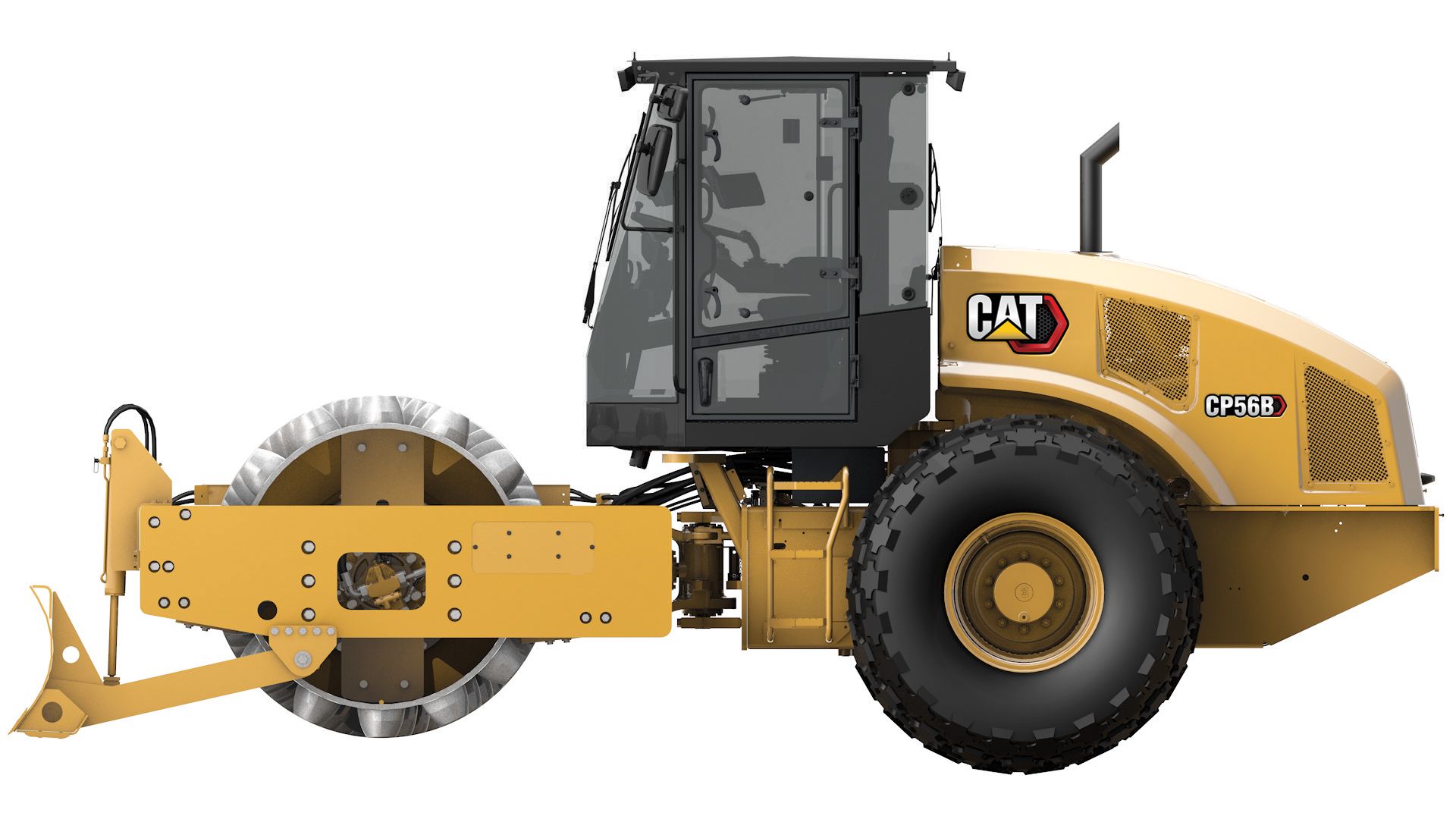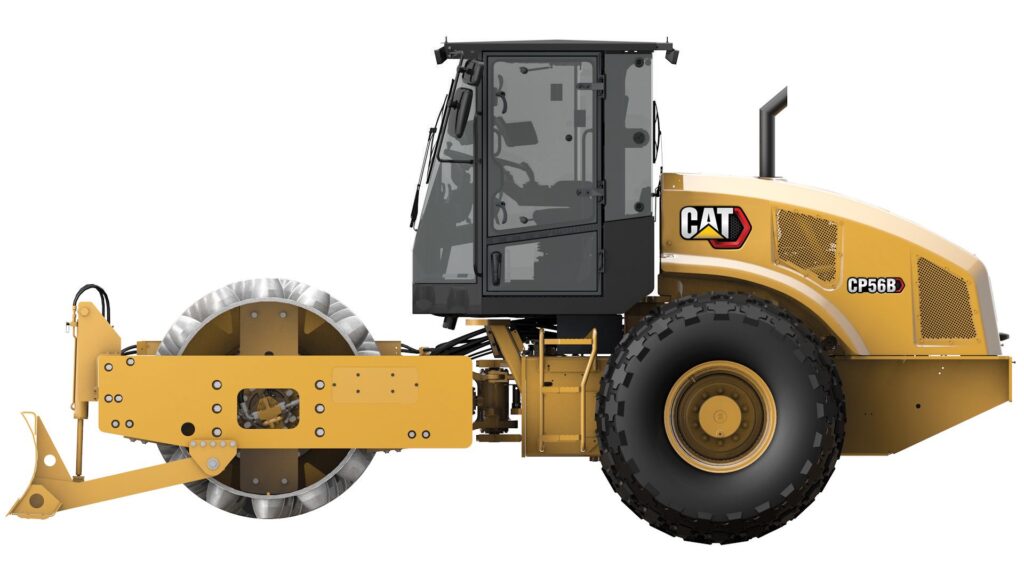 Why Rent Vibratory Soil Compactors With Yancey?
Discover the reasons why Yancey is the preferred choice for vibratory soil compactor rentals in Georgia:
1. Wide Range of Soil Compactor Models: Yancey offers a diverse fleet of vibratory soil compactors, ensuring you find the perfect machine to suit your project's unique requirements.
2. Competitive Rental Rates: Our rental rates are designed to be budget-friendly while delivering exceptional value. We prioritize affordability without compromising on equipment quality. We also provide daily, weekly, and monthly rates to suit your needs.
3. Well-Maintained Equipment: All our vibratory soil compactors undergo regular maintenance and inspections by our expert technicians, ensuring they perform optimally on every job.
4. Expert Support: Our knowledgeable team is available to assist you in selecting the right vibratory soil compactor for your project, ensuring you have the right equipment to get the job done efficiently.
5. Local Expertise: Being a Georgia-based company, we understand the specific soil conditions and project requirements in the region. Count on us for personalized service tailored to your needs.
Our Vibratory Soil Compactor Selection
We offer vibratory soil compactors ranging from 50 inches to 84 inches of compaction width.
How to Rent a Vibratory Soil Compactor from Yancey:
Renting a vibratory soil compactor from Yancey is a straightforward process:
Browse Our Compactor Inventory: Explore our selection of vibratory soil compactors to identify the model that best suits your project's needs.
Request a Rental Quote: Contact our friendly team to receive a competitive quote customized to your rental duration and equipment specifications.
Reserve Your Compactor: Once you're satisfied with the quote, we'll assist you in reserving the vibratory soil compactor and arrange for convenient delivery or pickup.
Delivery or Pickup Options: We offer both delivery and pickup services to ensure a hassle-free rental experience.
Ongoing Support and Maintenance: Throughout your rental period, our team is available to provide any support or maintenance needed to keep your project on track.
Contact Us Today
Don't let soil compaction challenges slow down your project. Contact Yancey today to rent the perfect vibratory soil compactor for your specific needs. Our team is ready to answer your questions and ensure a seamless rental experience.