Portable chillers provide you with a solution to keep your employees, machinery, and products at the right temperature. Chillers are easily moved and installed providing high quality and versatile cooling solutions during emergencies, or regularly scheduled maintenance. With a wide variety of sizes and capacities available, we provide your business with the solutions that meet your needs.
Air-cooled chillers are excellent for industrial processing and air conditioning applications, where water-cooled chillers are a highly-efficient solution for temporary cooling. Air handlers are essential for circulating hot or cold air to the desired location. Attaching an air handler to a chiller provides a clean air solution to a construction or hospital site easily. Cooling towers remove all the heat generated by chilled water systems.
Yancey Power Systems is available 24/7, and we have the equipment, personnel, and know-how to solve your long or short term temperature control needs quickly. Our dependability and quick response are what truly set us apart from others within the industry. Our experienced team is ready to help, from sizing the equipment you need, installation, and servicing until your rental ends.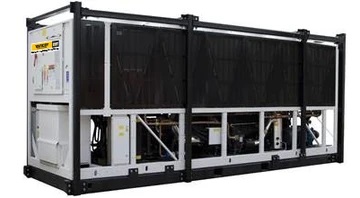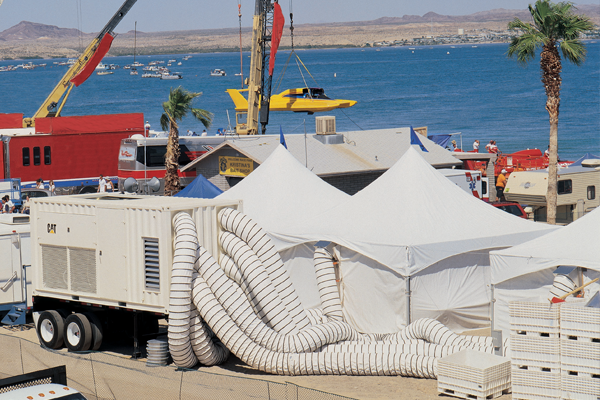 Whether you're looking for comfort cooling or process cooling, Yancey can take care of your chilled water needs. Our range of chiller rentals lets you replace existing chillers when needed, keep failures from stopping production, and so much more. With 24/7/365 service we are just a phone call away.