Cat® Replacement Parts
Yancey's extensive inventory of genuine Cat parts assures you'll always receive the best quality and service for your equipment. Our parts facilities across Georgia have inventories of more than 90,000 different items to help reduce parts-related downtime. For the rare instances when we don't have a part on the shelf, we take advantage of the Caterpillar Parts Distribution System to get you what you need, usually within 24 hours.
And our new Parts Hotline will put you in touch with one of our statewide Parts Specialists who will help find the parts you need quickly. Call 770-941-2550 the next time you need help finding the right parts for your equipment.
Don't have a parts.cat.com account? Create a new account.
Shopping on your phone? Download the Cat Central App!
Available for IOS and Android.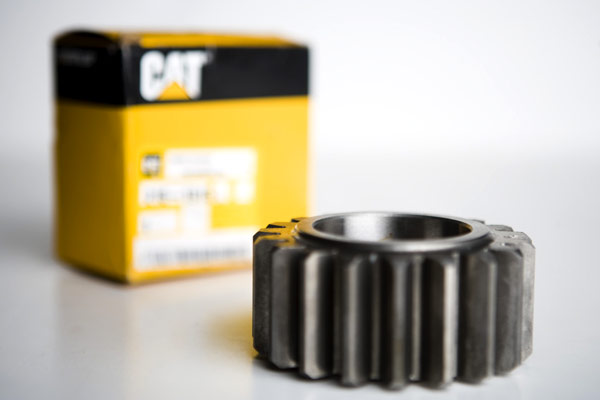 More Ways to Buy New Cat Parts
12 Month Warranty on All New Cat Parts
DOUBLE THE WARRANTY. DOUBLE THE CONFIDENCE.
The warranty for most Cat machine parts is now a full year. Our overriding goal for the increase in warranty period is to encourage you to extend the lifecycle value of your equipment by using genuine Cat parts, because of the quality and reliability manufactured into every part.
Technical Assistance Hotline
Now you can get assistance with repairs or over the phone with an experienced technician! Get help with things like Disassembly & Assembly Procedures, Testing & Adjusting Procedures, Troubleshooting Assistance and even order Electrical Schematics.
Parts.cat.com Video Tutorials