Smooth Compactor Rentals in Georgia
Are you looking to streamline your construction projects with reliable equipment? Look no further. Yancey offers top-quality smooth compactor rentals, including smooth drum rollers in two versatile sizes, available at competitive daily, weekly, and monthly rates. When you choose Yancey, you choose efficiency, quality, and convenience.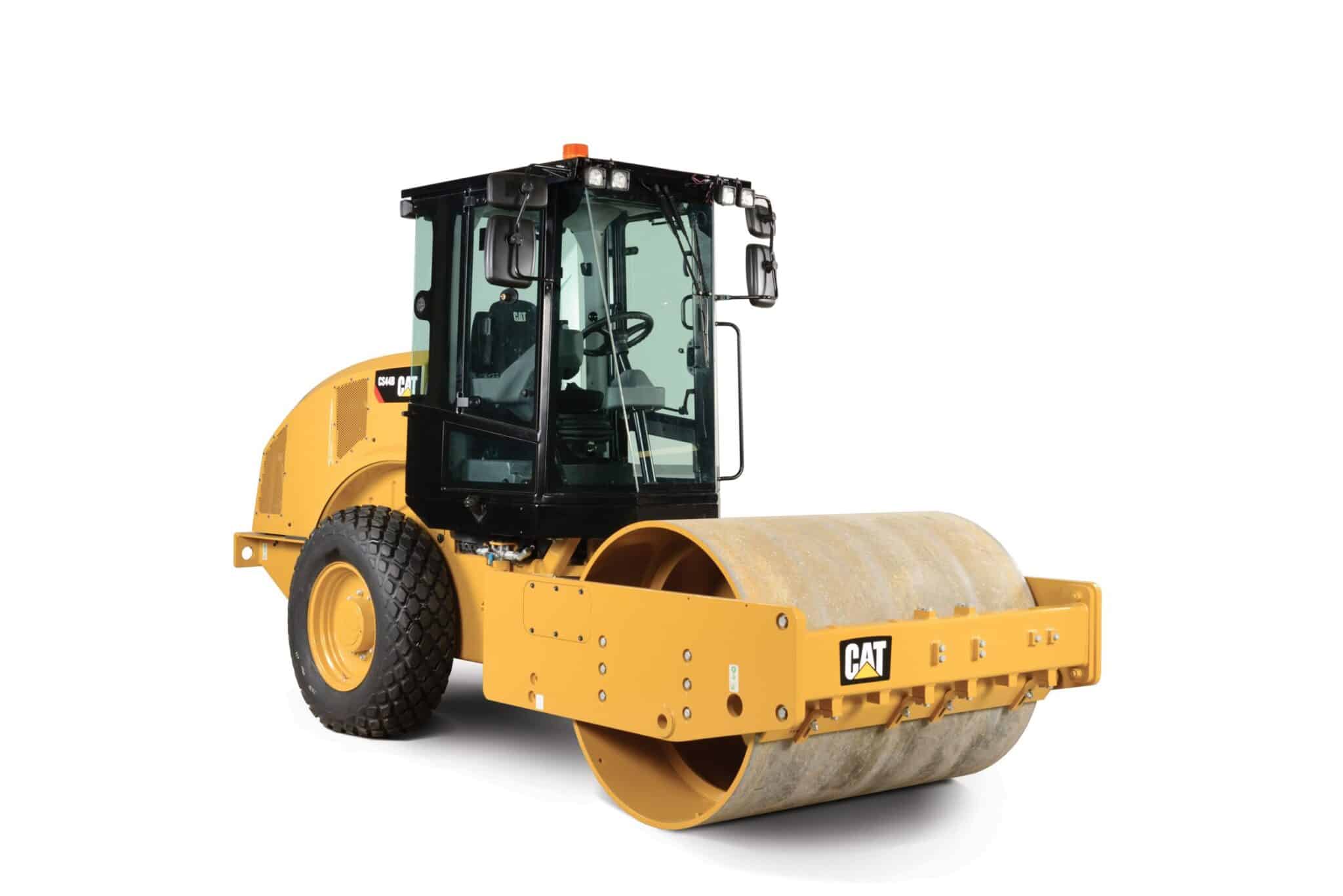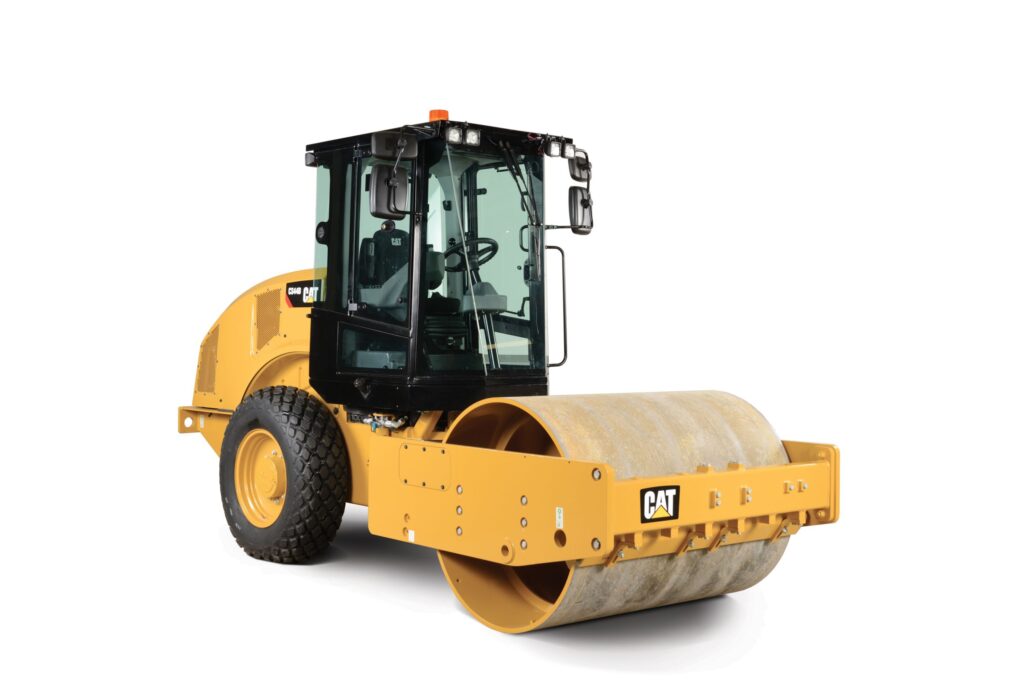 Why Choose Yancey for Smooth Compactor Rentals?
At Yancey, we understand the unique challenges of construction in Georgia's diverse landscapes. Yancey smooth compactor rentals are specially curated to help you conquer any compaction job with ease and precision.
Yancey's smooth compactor selection offers:
Versatility: Yancey offers smooth drum rollers in two different sizes, ensuring that you have the right equipment for your project, whether it's a residential driveway or a commercial construction site.
Superior Performance: Our smooth compactors deliver exceptional compaction results, guaranteeing a solid foundation for your projects. Say goodbye to surface issues and hello to quality results.
Versatile Pricing: Yancey offers competitive daily, weekly, and monthly rates for your convenience. Rent the right machine for the right amount of time to get your project done right.
Our Smooth Compactor Selection
The Yancey Advantage
Renting a smooth compactor from Yancey ensures elevated service, including:
Cost-Effective Options: Renting from Yancey eliminates the need for significant upfront investments in equipment, saving you money.
Maintenance and Support: Our equipment undergoes regular maintenance to ensure peak performance. Should any issues arise, our dedicated support team is ready to assist.
Convenient Service Area: Yancey serves a broad area in Georgia, ensuring you can access our equipment whenever and wherever you need it.
Safety-First Approach: We prioritize safety by regularly inspecting and maintaining our smooth compactors, ensuring both your safety and that of your team on the job site.
Contact Us Today
Ready to elevate your construction projects with a top-notch smooth compactor rental? Contact Yancey today and speak with our knowledgeable team. We'll help you select the perfect smooth compactor for your project and provide you with a competitive rental quote.