Georgia's Authorized Autocar Spotter Truck Sales & Rental Dealer
Spotter truck, yard dog truck, jockey truck, terminal tractor – whatever you call it, let's keep 'em moving. We can give you the Yancey Advantage as your dealer for Autocar sales, rentals, refurbishments, and parts. Our goal is to help you build a spotter that exceeds your expectations with long-term business benefits.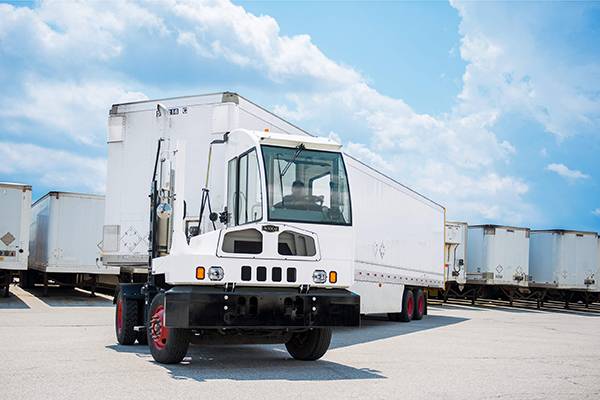 Finance or Lease New Autocar Yard Trucks
Yancey can build a spotter that exceeds your expectations and provides real-world business benefits for many years to come. Bundle and schedule maintenance in your lease agreement so you never have to waste time with a downed machine. We also offer new spotter features like air ride suspension, Bluetooth capabilities, modular designs, and much more.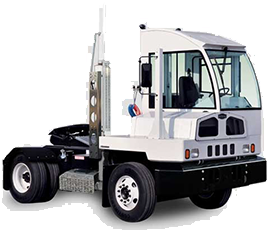 4×2 Dot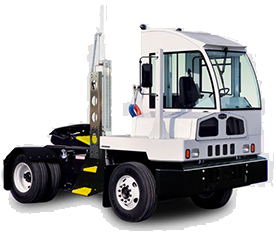 4×2 Off-Road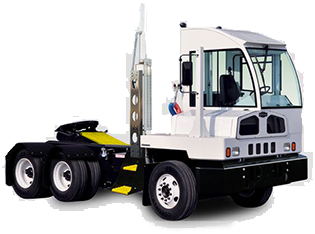 6×4 Off-Road
RIG360 Truck Centers – 24/7 Parts, Service & Refurbishments
We provide you the Yancey Advantage with a one-stop-shop for all of your spotter needs. Yancey RIG360 Truck Centers have services for all yard truck makes and models. Our experienced team of technicians provides parts and service support around the clock to satisfy all of your terminal tractor needs.