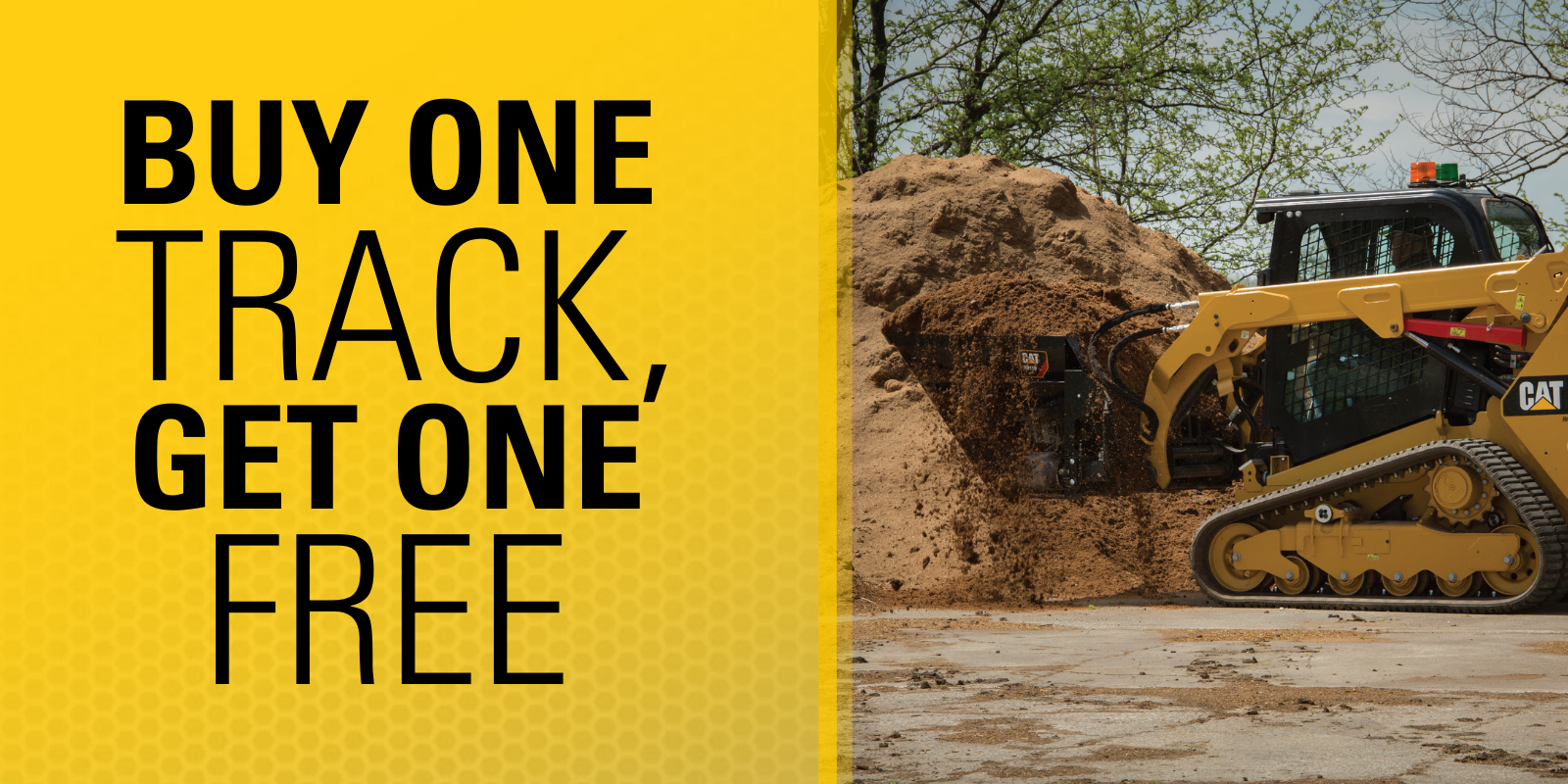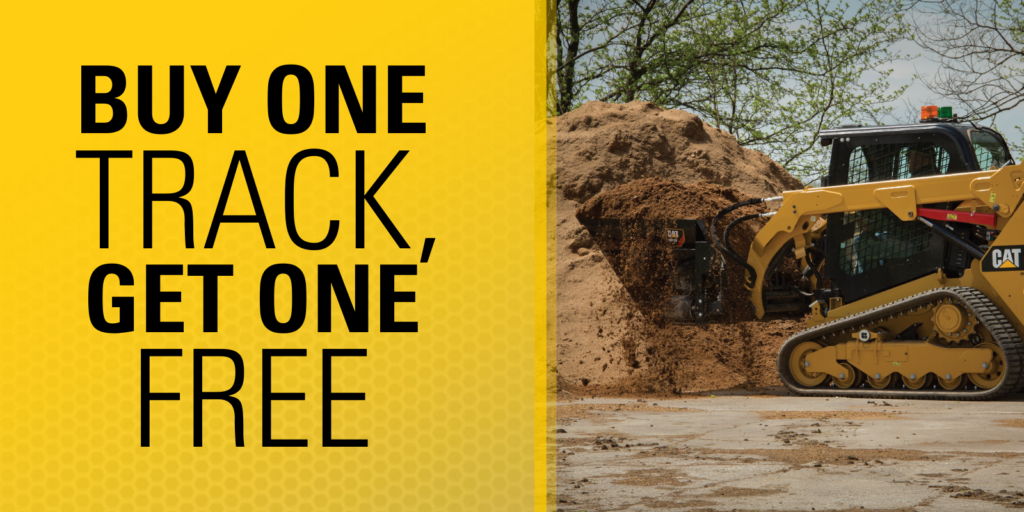 Our rubber tracks allow you to customize your Cat® multi-terrain loaders, compact track loaders, or mini excavators to your work and your terrain, improving traction, reducing machine wear, and increasing operator efficiency. You should know — we rigorously test every rubber track for fit and performance.
Available for MTL, CTL, & Mini-Hex
When installed at a Yancey shop*
Savings up to $1,700 on general duty tracks!
Promo Code: TRACK
Need Financing? For Commercial Revolving account holders, get 0% for 12 payments.**
Helpful Links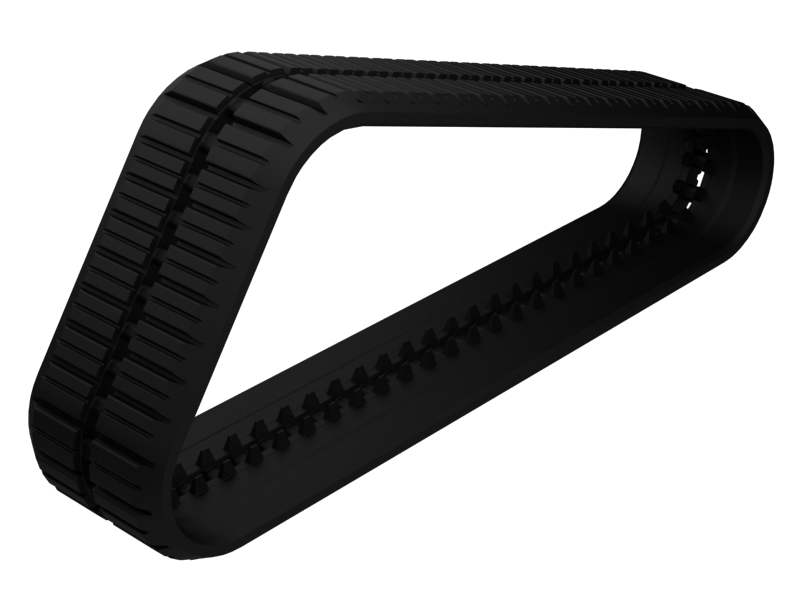 Track Selection
Find the right rubber track for your machine, application, and terrain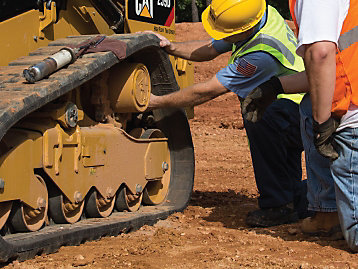 Cost Management
Learn how to extend the life of your rubber tracks and minimize owning and operating costs.
This promotion is exclusively offered by Yancey Bros. Co. when installed at a Yancey Bros. shop. Tracks installed are General Duty Tracks and is available only on Cat machines
manufactured by Caterpillar Inc. for Compact Track Loaders, Multi-Terrain Loaders, and Mini Excavators. Expires June 30, 2021.
**With credit approval for qualifying purchases made at participating Cat dealers located in the U.S. on a Cat® Commercial Revolving Account. 0% for 12 payments or 1.9% for 18
payments on qualifying new or reman Cat parts, with or without service, for purchases of $1,000 or more at participating dealerships in the U.S. Offer valid January 1, 2021 through
December, 31, 2021 until balance is paid in full. The amount of the monthly payments will be equal to the total purchase amount (including taxes) divided by 12 or 18 payments, rounded to
the nearest dollar. If you have other balances or late payments on your Commercial Revolving Account, the number of payments advertised may not pay off the balance. See account
agreement for details. Offer valid for accounts in good standing. May not be combined with any other credit promotion offer. Purchase must be made in a single transaction.