On-Highway Truck Parts & Service
We are one of a select group of dealers in Georgia with the resources and commitment to help you effectively manage every aspect of your fleet maintenance from bumper to bumper and all makes and models.
Dedicated to quality parts and service the RIG360 Service Network helps to increase quality and reliability from state to state, while also managing ideas and solutions for all make and model repairs, upgrades, rebuilds and more.
To help you get the job done right the first time, Yancey carries one of the largest inventory of parts by Cat, Blue Bird, HD America and more.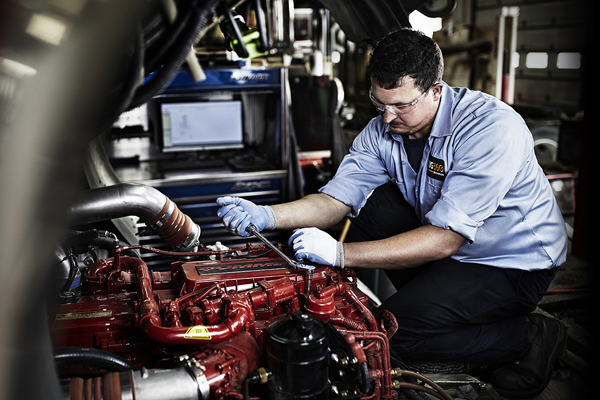 Our Most Popular Truck Services
Cooling & Heating Systems
Diagnostics & Electronics
Transmission
Repair & Replace
Million Miler Club
Do you own a Cat powered truck and have more than one million miles driven? You could earn special perks. Learn more and apply here.