WHAT IS GC? IT'S SIMPLE.
We recognize that the world is rapidly changing and the pressures on your business are immense. This is the reason why Caterpillar launched the GC range to provide you with a sustainable solution. The GC range is a game changer for customers looking for high performance machines that are simple, durable, fuel efficient and easy to use. And of course reliable – Cat® reliable.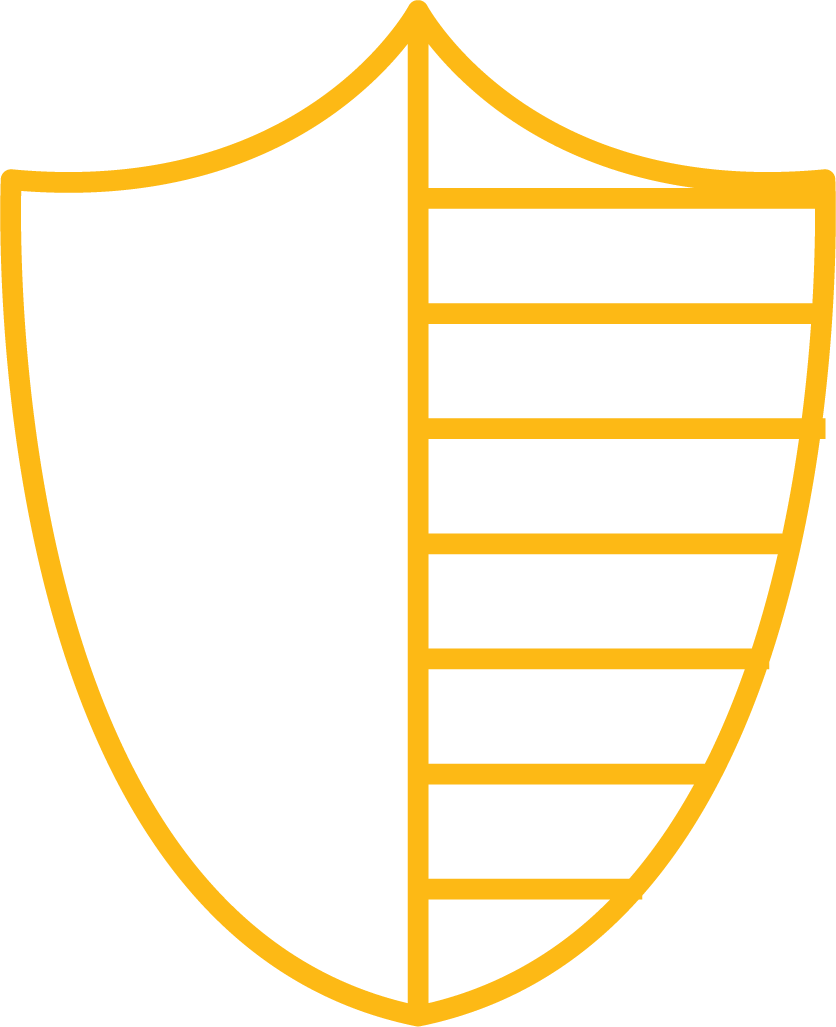 SIMPLY RELIABLE
Improved durability enhances a new standard of reliability with the GC range.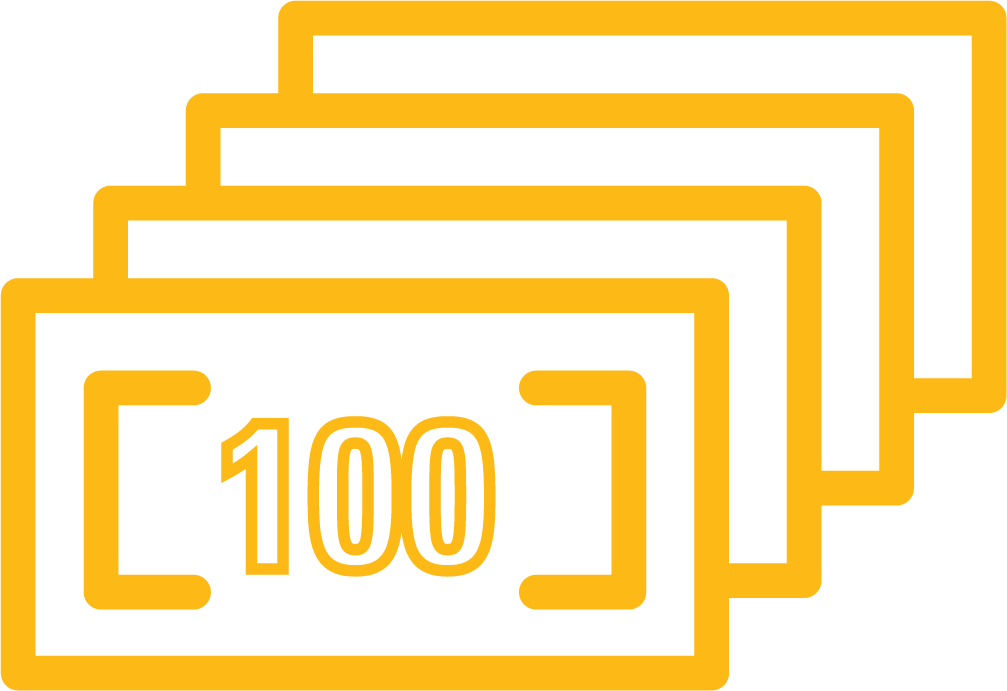 SIMPLY ECONOMICAL
Simple maintenance, with extended service intervals.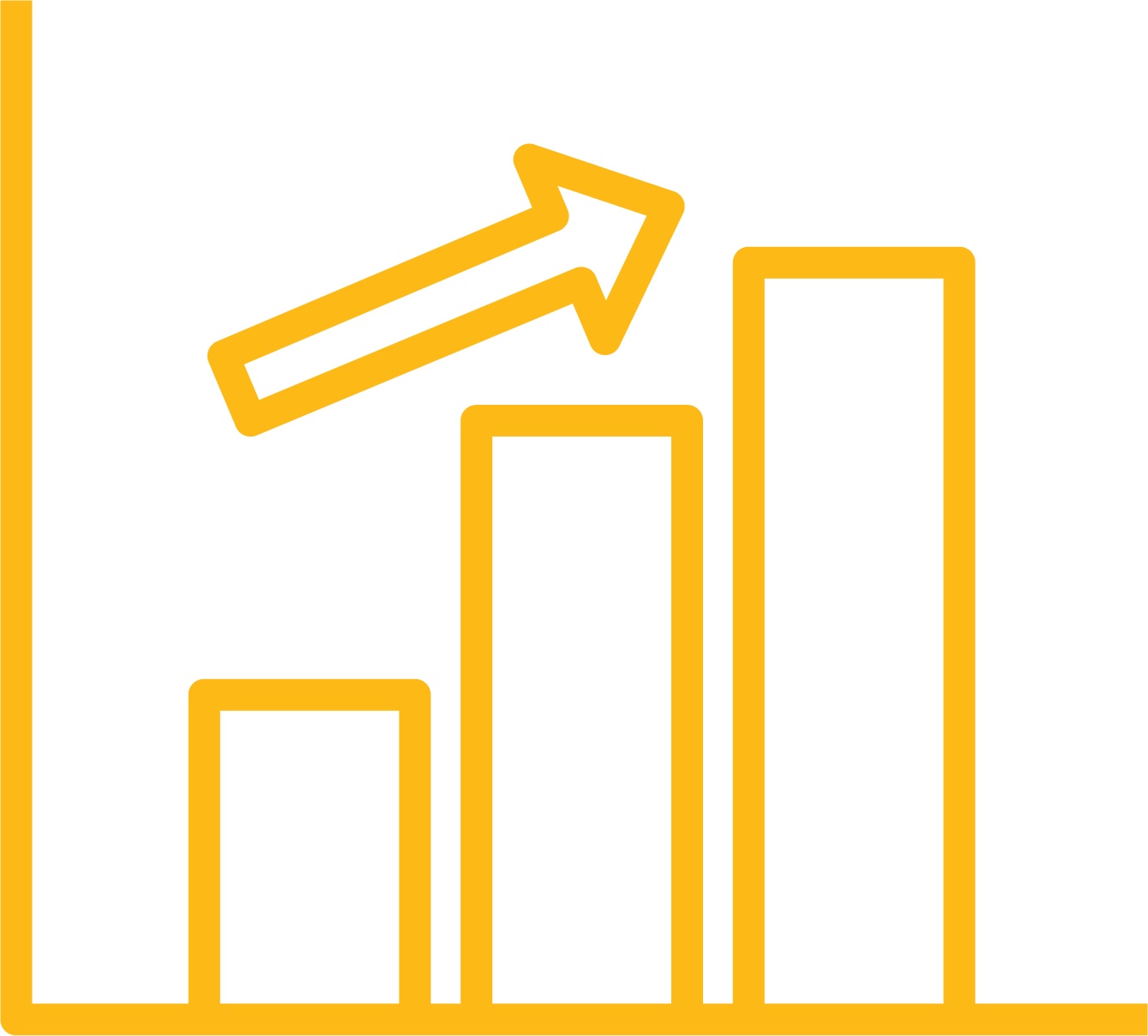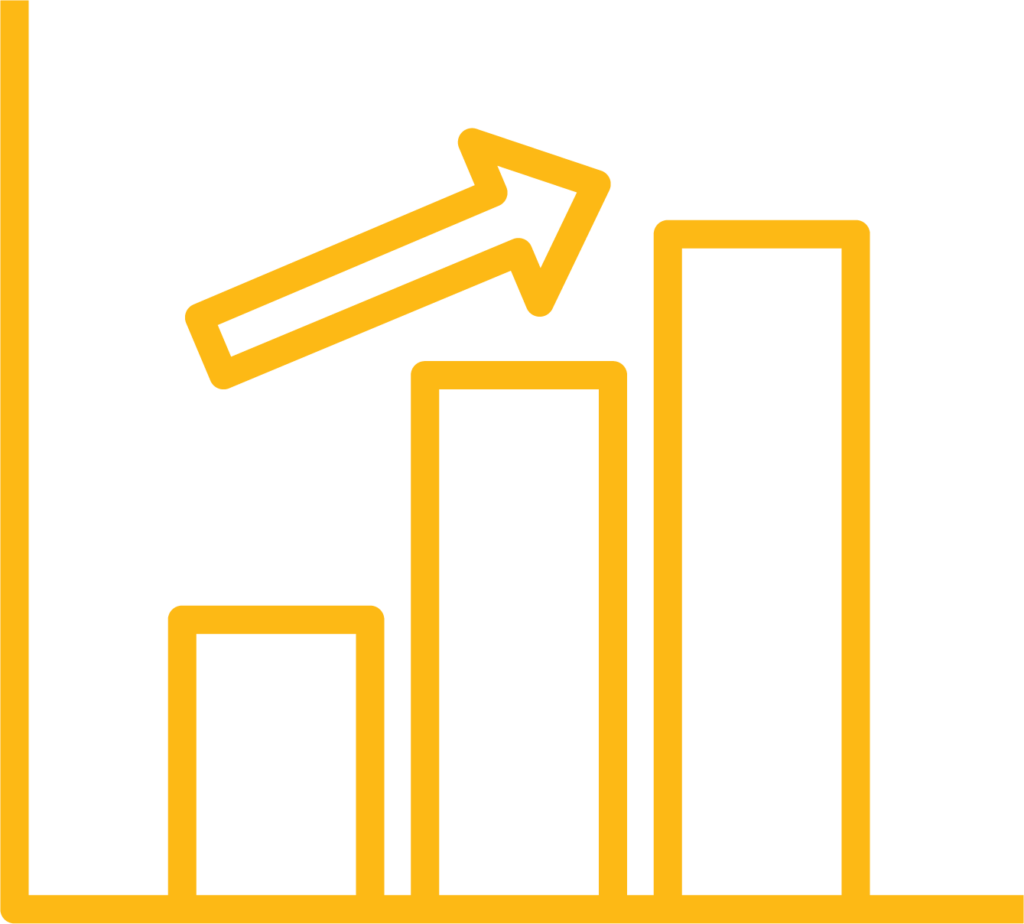 SIMPLY FUEL COMPETITIVE
Lower engine speeds, enhanced hydraulic functionality brings improved fuel efficiency.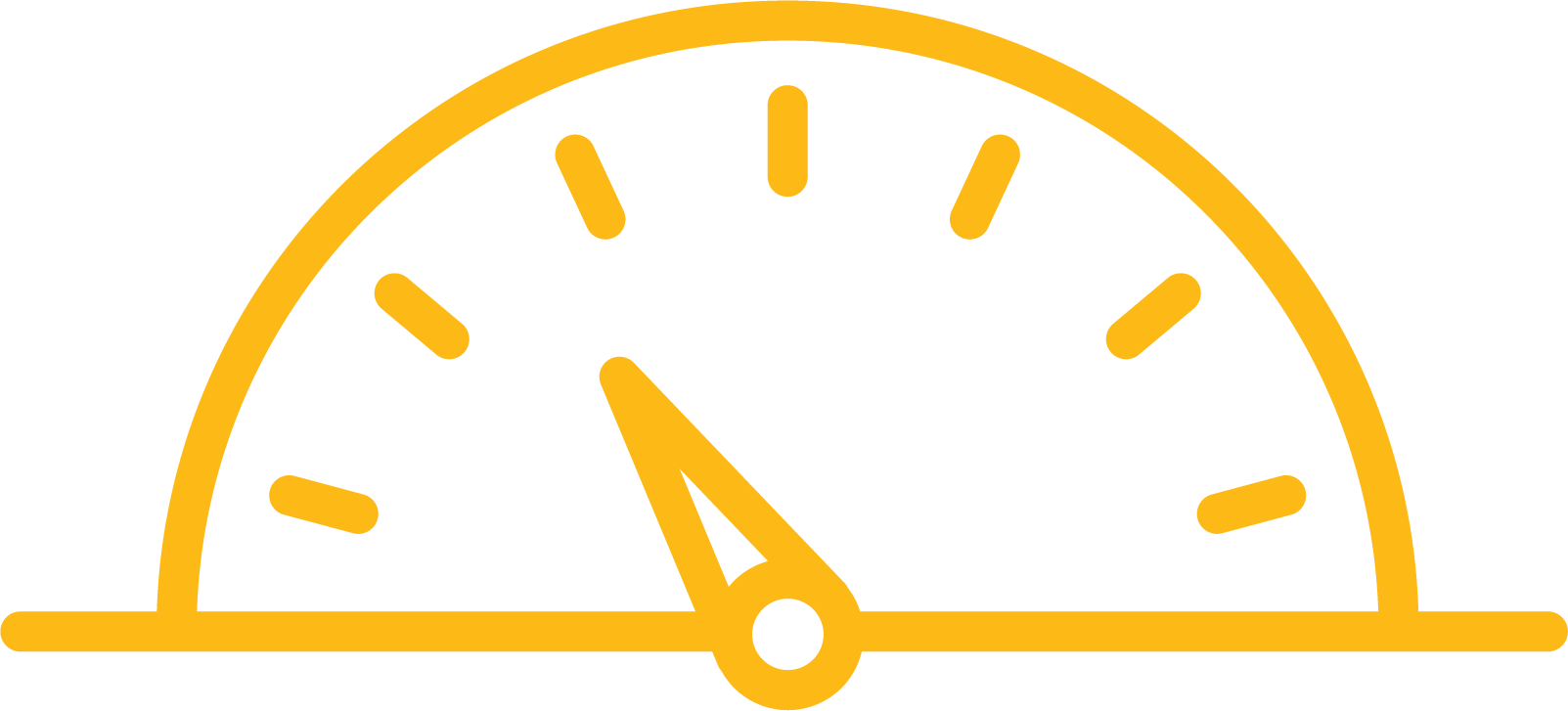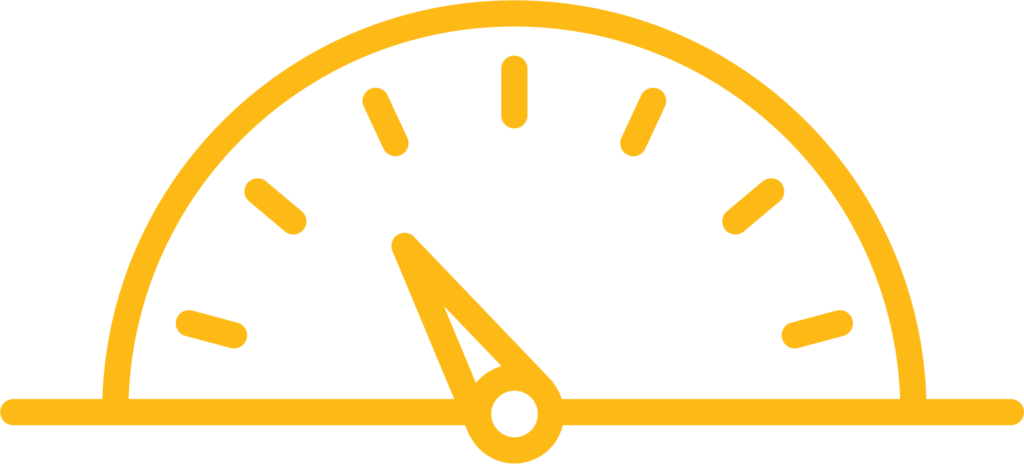 SIMPLY DURABLE
Built on the legacy of high-quality, proven products, the GC range includes exactly what you expect from a legacy.
GC MACHINES AVAILABLE
Excavators: 313GC, 315GC, 317GC, 320GC, 323GC, 330GC, 336GC
Wheel Loader: 950GC, 966GC
Articulated Truck: 740GC
Motor Grader: 140GC
Soil Compactor: CS10GC, CS11GC, CS12GC
Dozer: D6GC