Guide for Buying Used Construction Equipment
Purchasing used equipment can sometimes be a gamble. If you're looking at machines with mediocre performance or a spotty reliability record, opting for a used model can create headaches and quickly cut into any initial savings. In the case of used Cat construction equipment, those worries don't exist. Thanks to the world-class engineering and manufacturing that goes into every Cat model, you can see real savings when you choose a new model that has been inspected and verified by Yancey Bros. Co.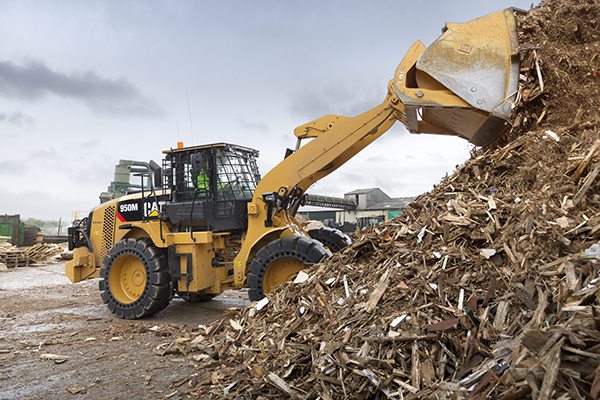 Buying used Cat equipment means:
A wide section of models: Thanks to the popularity of Cat construction equipment, we have a large inventory and are constantly adding additional models. Check back often, and act fast — our used equipment is extremely popular for our customers all across Georgia!
The performance you need: We stock all different types of Cat construction equipment, from compact models to larger, heavy-duty equipment. You don't want to settle, so we make sure we have the options that suit your business and your jobs.
Significant savings: Purchasing used equipment means you'll see big savings over the price of buying new. If your budget is tight or you want to spread your investment dollars over multiple models, check out our used selection and find the value-packed Cat equipment that suits.
It's easy to get more information. Simply fill in our contact form and ask about the used Cat construction equipment you're interested in. You can also give us a call or use our live chat to get the information you need. Our expert team here at Yancey has the knowledge and experience to point you in the right direction and help you find the perfect piece of used Cat equipment. As the leading equipment dealer in Georgia, we have many convenient locations, including Atlanta, Savannah and Macon.
Get the best of both worlds by saving money and getting class-leading performance when you choose to purchase used Cat construction equipment through Yancey. You'll benefit from our wide selection and legendary customer service as we help you secure the equipment you need to grow your business.