Renting Backhoe Loaders in Georgia
When you're pressed for time on a job, you need to know your rental equipment will be reliable and cost-effective enough to support your team and maintain your profitability. A quality backhoe loader rental can be an effective way of boosting productivity without having to purchase new or used machinery. If you need to rent a backhoe in Atlanta, Albany, Macon, Resaca, Washington or anywhere else in Georgia, only genuine Cat® equipment from Yancey Rents has the power to get the job done right.
We're an authorized Cat dealership providing world-class backhoe loader rental capabilities in locations from Austell and Augusta to Brunswick and Savannah. Our backhoe loader rental fleet consists of several low-hour machines that come fully serviced and have been maintained to the legendary brand's highest standards. This means you are getting a machine that will deliver in any work environment, whether it's landscaping, construction, roadwork or material handling.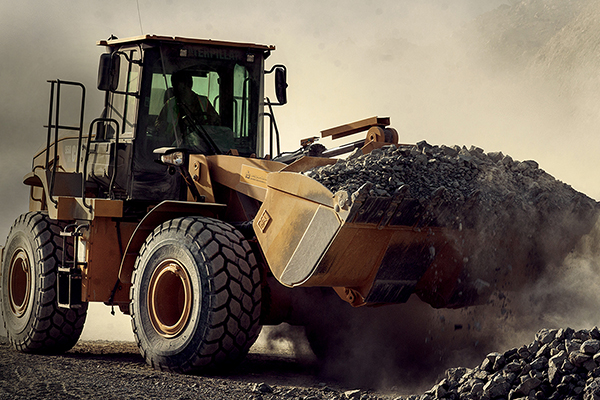 WHY CHOOSE A CAT BACKHOE?
A Cat backhoe loader can be counted on to provide the superior digging, trenching and backfilling capabilities required for success in general construction, landscaping, roadwork and some other applications. Renting a backhoe from GA's Yancey Rents will help you stay productive and profitable by improving safety and operator comfort, reducing fuel costs, and simplifying the learning curve when bringing staff onboard with a new machine.
Cat backhoes for rent from Georgia's Yancey Rents include the 415F, 416F, 420F and 420F IT models, which offer flywheel power up to 94 horsepower, operating weights as high as 24,251 pounds and maximum dig depths of 14 feet, 3 inches. Select models are available with the optional integrated tool carrier and extended stick (E-stick) features, Cat exclusives which increase dig depths and make switching between attachments fast and easy.
For more information about the complete inventory of backhoe rentals available from Georgia's exclusive Cat dealer, contact a Yancey Rents location in your area today.

BENEFITS OF RENTING BACKHOE LOADERS
Renting a Cat backhoe loader is an ideal solution to any short-term equipment needs. With a network of dealerships in Calhoun, Columbus, Dacula, McDonough, Statesboro, Valdosta, Waycross and throughout the state, renting from Yancey Rents can also be a cost-effective alternative to transporting your fleet when working in a remote location. From lower maintenance expenses to zero equipment storage requirements, renting a backhoe is a solution with far-reaching economic advantages.
Many of our clients also rent for extended periods of time when their business is undergoing a period of growth. Since fees show up differently on your balance sheet, renting can free up capital to purchase materials or hire new staff. Renting backhoe loaders might also make sense for businesses that are:
Interested in trying a specific backhoe loader model before buying it
Temporarily replacing a backhoe undergoing necessary repairs
Expanding its fleet to respond to an emergency
Tackling a one-time application, that's beyond the capabilities of your existing fleet
THE EASY WAY TO RENT A BACKHOE LOADER IN GEORGIA
With over 100 years of industry experience and convenient Georgia locations in Albany, Bloomingdale, Columbus, Washington and across the region, the rental backhoes you need are always within reach. We carry a large selection in stock to meet your diverse project requirements, and we'll get your construction equipment to you fast to minimize downtime and maximize productivity. We offer:
Flexible daily, weekly, monthly and longer-term rentals
Expert product knowledge and support in identifying the right equipment
Late model, low-hour backhoe rentals maintained in peak operating condition
A complete range of backhoe loader accessories for optimal versatility
Dedicated rental support including parts, maintenance, and emergency services
TRY BEFORE YOU BUY WITH YANCEY RENTS
A new or used dozer is a big investment — renting beforehand from Yancey Rents gives you the opportunity to test a potential purchase out in real-world conditions before making a commitment. With our exclusive rent-to-own program, a portion of your fees can be put towards your down payment if you decide to purchase your unit outright. Contact a location near you for more information!
CONTACT US FOR MORE ON RENTING BACKHOE LOADERS
As a full-service heavy equipment dealership, Yancey Rents is not only a leading source for backhoe loader rentals in the region, but we also offer new and used backhoe sales, parts, services and more. Visit us in Atlanta, Augusta, Columbus, Macon, Waycross or the location nearest you for additional information and a free, competitive quote on a backhoe rental.